With 33 hotels & apartments spread across Spain and Andorra, Best Hotels from Spain is a great choice as a gluten-free hotel chain. The majority of all hotels are 4 or 5-star hotels. A few have a 3-star rating. They also offer some apartments for those who prefer to take care of their own food.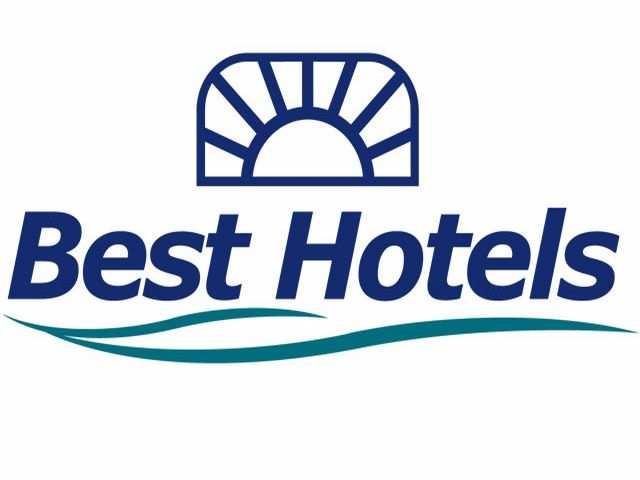 Gluten-free products as a service
All hotels offer as a standard service that gluten-free products are available at all times. Of course, as usual, we always recommend that the hotel be contacted in advance so that there are no surprises. So it doesn't matter which of the 33 accommodations you choose. Gluten-free enjoyment is possible everywhere!

Where are the "Best Hotels" located?
The regions where you can find all the establishments are:
Costa de la Luz
Costa del Sol
Tenerife
Costa Daurada
Costa Tropical
Costa de Almeria
Mallorca
Barcelona
Andorra
Costa Brava

As you can see, these are very popular regions in Spain. So you can be sure that whichever best hotel you choose you will end up in an area where there is more than enough to do. A major advantage of a hotel located in a tourist spot is that you are more likely to find gluten-free options nearby. A win-win situation!
Haven't found the ideal gluten-free vacation yet? Then feel free to look further!