Looking for a gluten-free hotel in Italy? Italy is well known when it comes to gluten-free food. Together with its wonderful climate and beautiful regions and cities, it offers all the ingredients for a wonderful gluten-free vacation. Would you like to know more about gluten-free Italian cuisine? Then read "gluten-free eating in Italy". This is where I tell you in broad outline about my experience with gluten-free food in Italy. To give a brief summary: you can eat very well there if you are intolerant to gluten. The fact that I saw a menu there with 100 pizzas that could all be ordered gluten-free made up for the entire vacation (in contrast to the Netherlands, where I'm sometimes lucky if it's possible).
In order to make the choice for a certain region easier, I have at least briefly described where I was able to enjoy the surroundings and delicious food in Italy. Read "gluten-free eating in Italy".
Italy is a wonderful country to visit, especially if you are looking for a gluten-free getaway. There are plenty of hotels that offer gluten-free menus, and the Italian people are very accommodating to those who need to avoid gluten. There are a lot of great places to stay in Italy if you want to be surrounded by gluten-free options. A lot of hotels have an entire gluten-free floor, complete with its own restaurant, lounge, and pool. If you're looking for a smaller, more intimate setting, there are plenty of charming bed and breakfasts throughout Italy that cater to those on a gluten-free diet. Just be sure to ask ahead of time if the establishment can accommodate your dietary needs.
No matter where you decide to stay in Italy, you'll find no shortage of delicious gluten-free food options.
Find the best gluten-free hotels Italy
Do you want to spend your vacations in gluten-free hotels in Italy? Well, good news! Italy is full of them! Italy is ideal for a gluten-free vacation. Finding the right gluten-free hotel is therefore a piece of cake.
Given that Italy is favorable for anyone with a gluten-free diet, there are plenty of hotels throughout Italy that lend a hand. Since you can practically anywhere in Italy, I would not orient on a hotel, but first enjoy finding a destination. There is a good chance that you can find a gluten-free hotel in almost any area.
Have you found a hotel that meets your needs and requirements? Then contact them to explain the situation. That way you will never be faced with any surprises and the hotel can make the necessary preparations (if necessary). There are also hotels that do not stock gluten-free products as standard. Avoid unnecessary surprises!
Choosing a gluten-free hotel in Italy
Since Italy is really full of suitable gluten-free hotels, I have tried to divide everything up as far as possible into regions or cities so that it remains somewhat manageable. Click on the desired region or city and there you can continue your search for the perfect hotel.
Below in alphabetical order the places where we currently have our offers.
Find & book a gluten-free hotel in Italy
Hotels in Abruzzo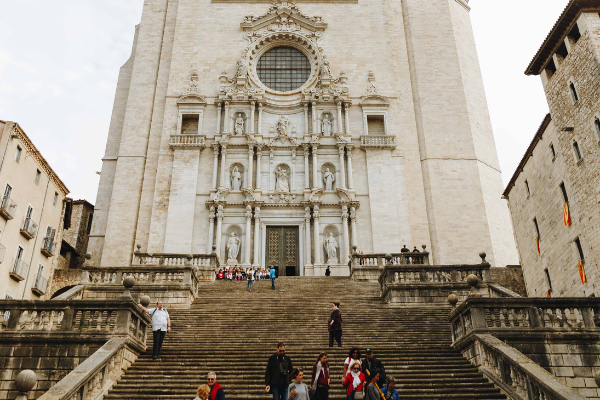 Hotels in Apulia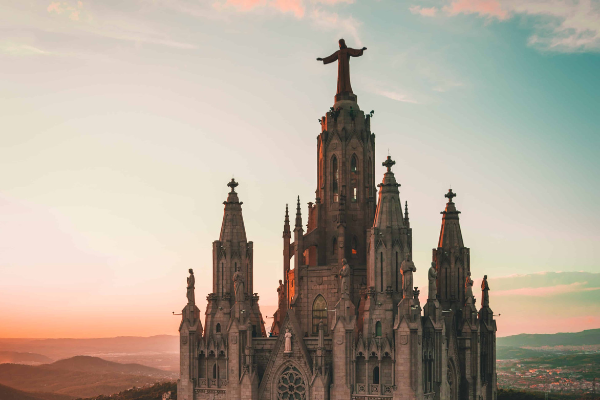 hotels in Basilicata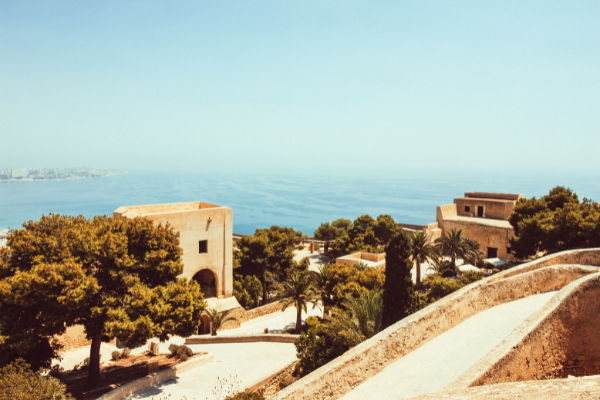 Hotels in Calabria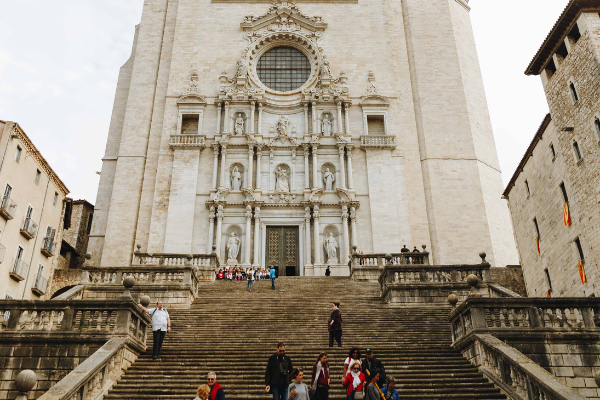 Hotels in Campania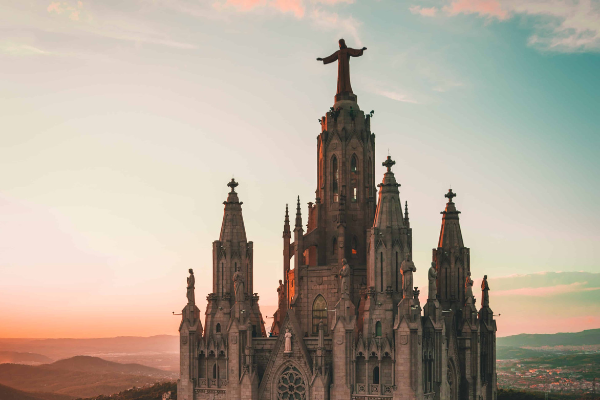 hotels Emilia-Romagna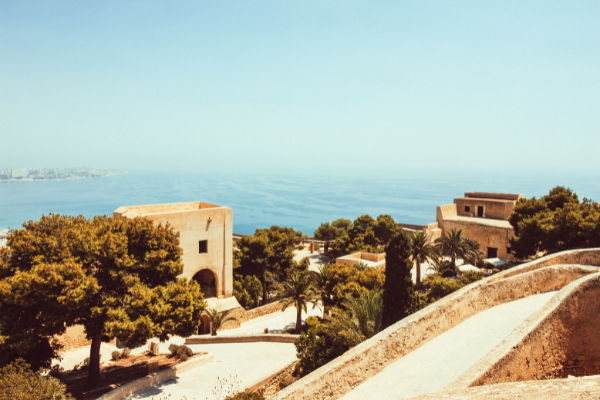 Hotels Friuli Venezia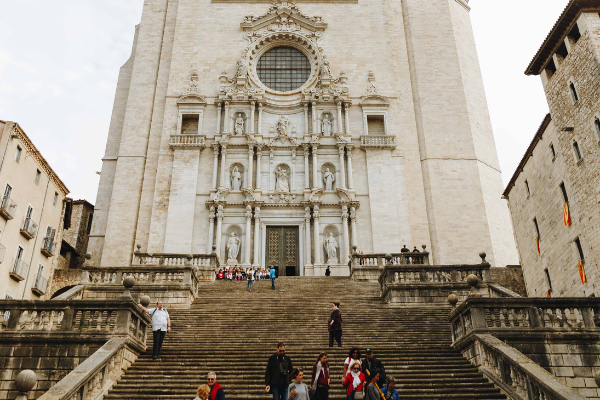 Hotels in Lazio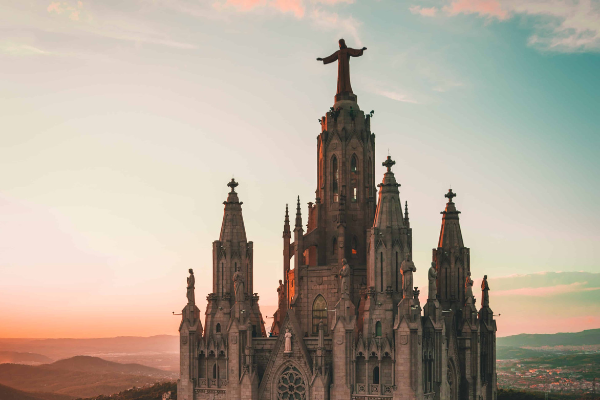 hotels in Liguria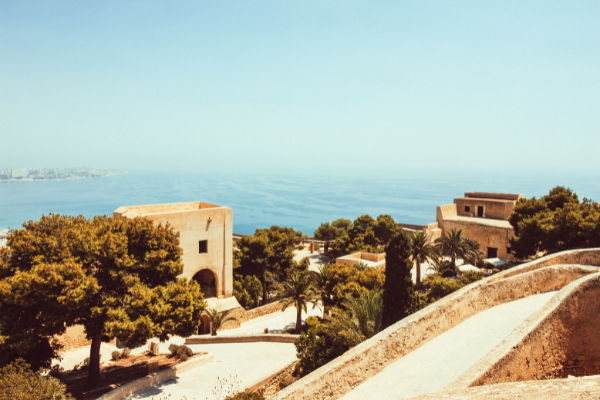 Hotels in Lombardy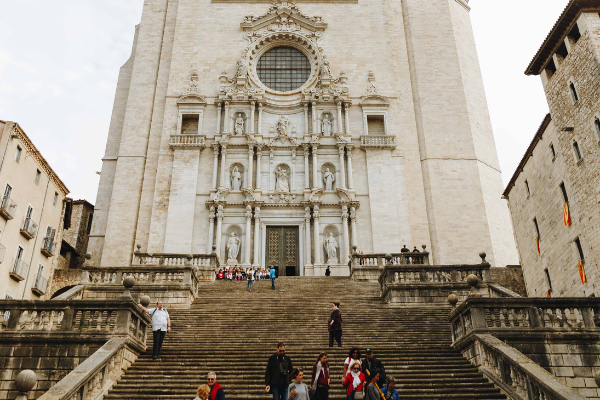 Hotels in Marche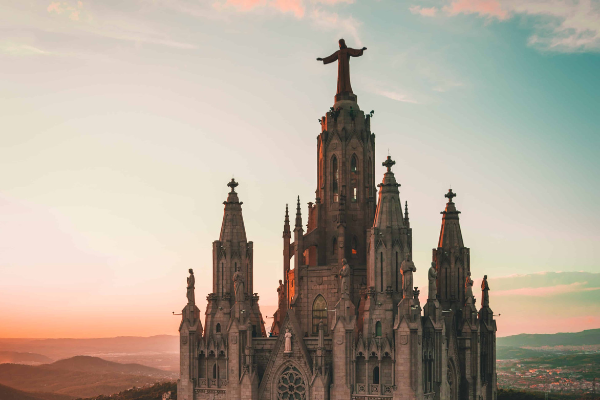 hotels in Molise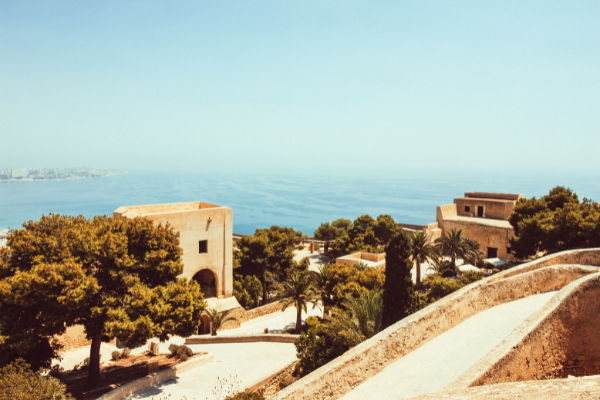 Hotels in Piedmont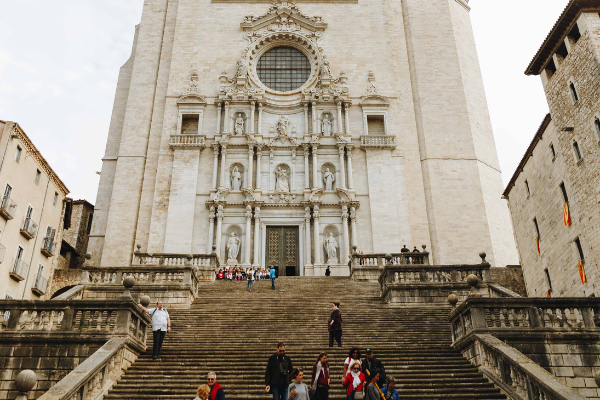 Hotels in Sardinia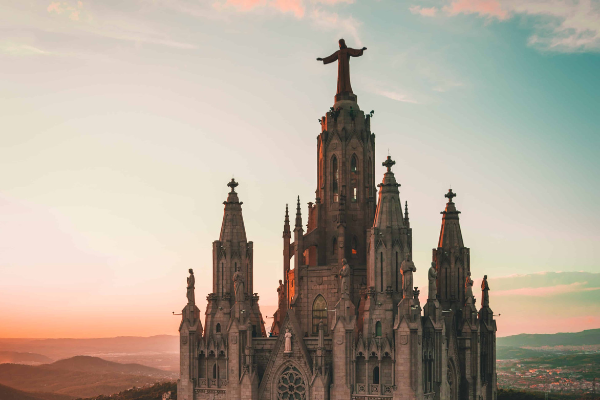 hotels in Sicily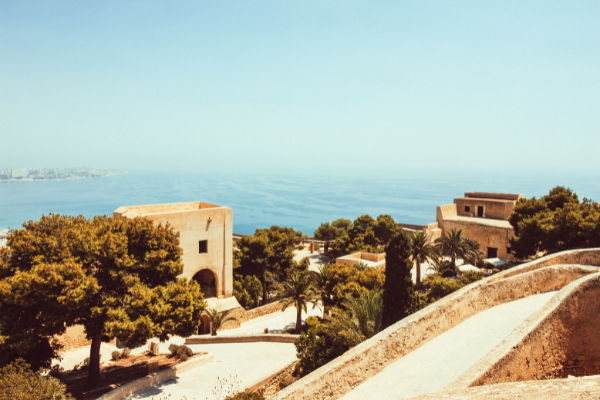 Hotels in Tuscany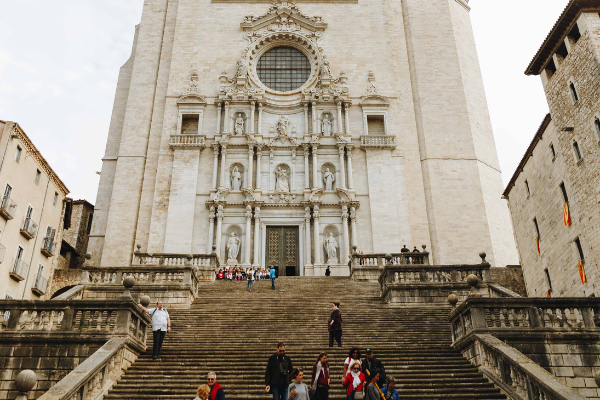 Hotels Trentino-Tyrol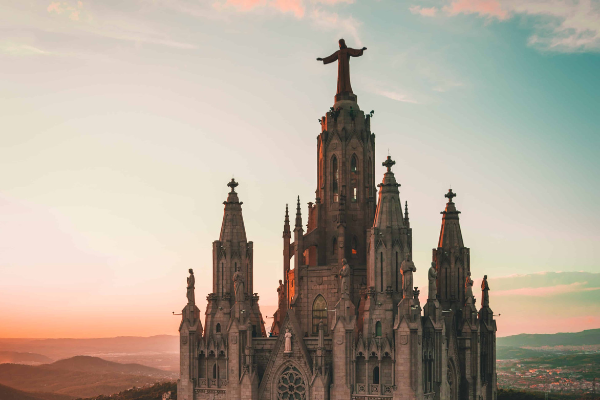 hotels in Umbria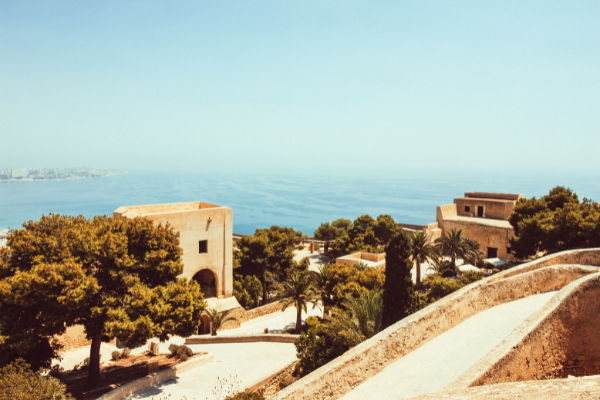 Haven't found the ideal gluten-free vacation yet? Then feel free to look further!