If you're planning a trip to Europe and you have a gluten-free diet, don't worry – there are plenty of great travel destinations for you! There are plenty of amazing places to travel that are totally gluten-free friendly.
Gluten-free products are becoming increasingly popular in Europe as more and more people are diagnosed with celiac disease or gluten intolerance. While some countries, like Italy, have been ahead of the curve in terms of gluten-free options, others are just now catching up.
So eating gluten free in Europe won't be an issue. Not all countries in Europe will be perfect for gluten free travel, but as long as you're prepared things should be fine.
Europe gluten free
Here are just a few of the best destinations for gluten-free travel in Europe.
croatia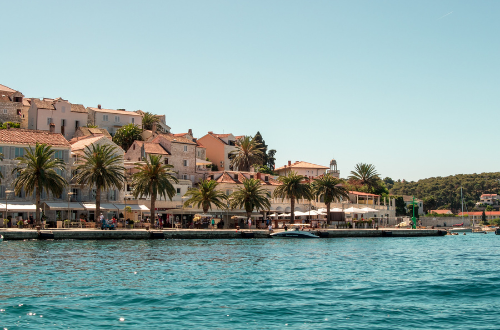 france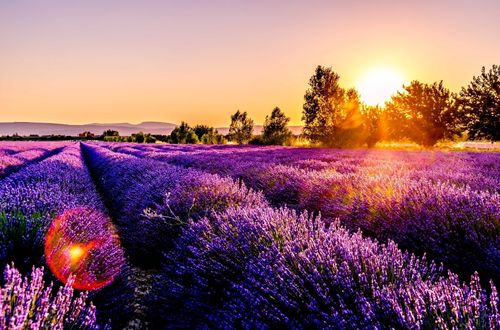 greece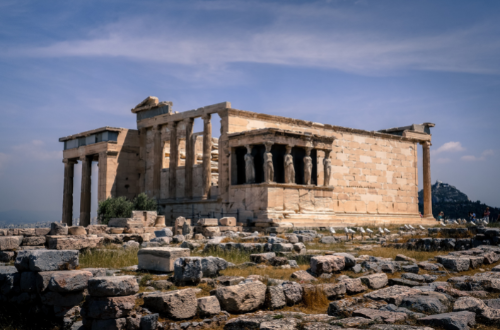 italy
netherlands