As a camping enthusiast, the first thing I wondered after my diagnosis was whether I would be able to find a gluten-free campsite and if camping gluten-free would still be an option. After all, I love camping. Basically, with celiac disease you can always camp gluten-free since you can take care of your own food. Still, it is convenient to have a supermarket at the campsite where you can go and besides, I never say no to an evening eating out! Therefore, it was always important for me to have a restaurant at the campsite that took this into account.
Gluten-Free Camping Site
My experience so far has shown that almost all campsites can and do take this into account to some extent. By approaching the campsites in advance you can calmly explain the situation and they will often say they are willing to take this into account. This way you will not be surprised! Of course, in some countries, you will find a good gluten-free campsite faster than in others, but in general it should not be a problem. Curious about which countries and cities have gluten-free campsites? I recommend Spain and Italy. These two countries are truly a Valhalla when it comes to gluten-free food. Read more about gluten-free food in Spain and Italy to get an idea of the possibilities. Perhaps I can inspire you to spend your gluten-free vacation there. In my personal experience, it is also more likely in those countries that most campsites can accommodate gluten-free dietary needs as opposed to, say, a country like France.
Still, gluten-free camping is basically the safest option. After all, you can always take care of your own food. In a gluten-free hotel you can also bring food from a supermarket, for example, but on a campsite you can prepare a "real" meal. In most countries you often have a supermarket nearby so you are always able to do your shopping. There are lots of gluten-free camping ideas to make the trip as enjoyable as possible.
Find a gluten-free campsite
To make your choice easier, I have listed the gluten-free campsites that I know are good below. In this I have included my own experiences, but I have also done research on other countries where you can also find good gluten-free campsites. Do you have another campsite in mind that I do not mention on the website? Then you can always approach them yourself of course. And in the worst case, they can't take dietary requirements into account. Still, does the campground seem nice enough? Then I would just book it! After all, you can bring enough food yourself and always look around the campground for other options. Don't let the lack of a gluten-free menu or supermarket get in the way of a nice campsite in a beautiful area!
camping in Croatia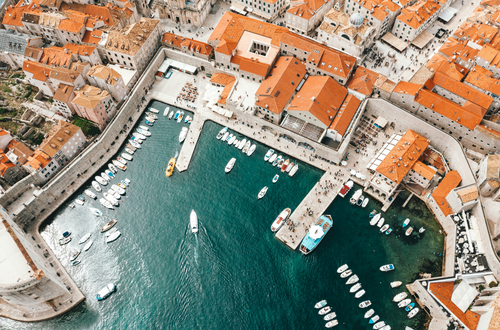 camping in France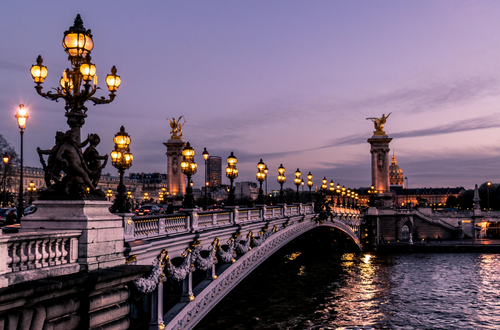 camping in germany