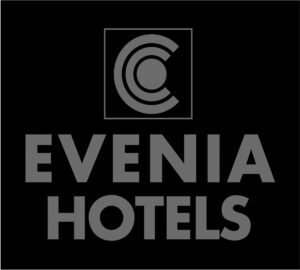 Evenia is a unique accommodation destination that offers a unique experience. Whether you're looking for a romantic getaway, an adventure vacation or just some peace and quiet, Evenia always has something for you. The hotels offer breathtaking views of nature and all the amenities you could want. From luxurious spa treatments to delicious dining options, there really is something for everyone at Evenia hotels.
Evenia hotels are premier accommodations designed to provide an unforgettable experience. From luxury resorts to charming B&Bs, these accommodations offer everything you could want or need during your vacation. Whether you're looking for a private beachfront retreat or a bustling metropolis with all the sights and sounds of the city, Evenia has what you're looking for. With a wide selection of accommodations and unbeatable prices, there's no reason not to book your stay today!
Being celiac will not stop your holidays
Gluten-free vacations
Because Evenia Hotels understands that it's not always easy to enjoy a gluten-free and carefree holiday with celiac disease, they have introduced gluten-free cuisine to a select number of hotels. Currently they offer hotels with gluten-free cuisine in 3 regions.
You can find Evania's gluten-free hotels in Lloret de Mar, Barcelona & Roquetas. The kitchens offer special menus with gluten-free offerings. They are inspected and certified by various celiac associations. And as icing on the cake, they also have a gluten-free buffet! This is something that from our experience is not always standard. Often tricky with cross contamination as well. Here too, they have taken into account at Evenia
Book Evenia gluten-free hotel
Haven't found the ideal gluten-free vacation yet? Then feel free to look further!