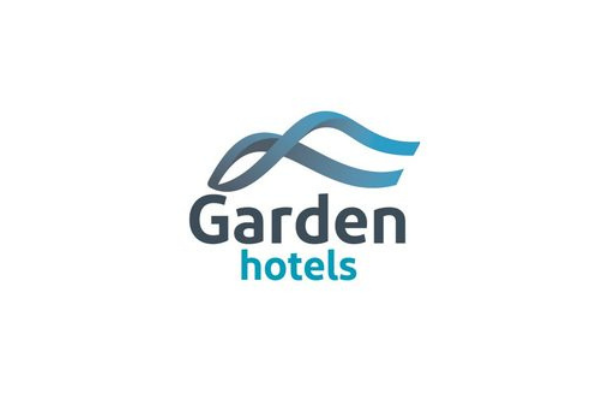 Garden Hotels is hotel chain where they can do a lot for guests when it comes to dietary needs. With destinations in Mallorca, Ibiza, Minorca and Huelva, enjoying gluten-free has never been easy!
The hotels are perfect for couples, families, adults and groups of friends looking for a combination of spa, wellness and delicious food. The Garden hotels are also suitable for sporty travelers.
Glutenfree Holidays

Do you want to forget about gluten on your holiday?
During a hotel stay, you don't want to think about gluten or the risk of cross-contamination. Enjoyment comes first. Garden Hotels understands this and clearly indicates that they are aware of all the inconveniences we experience with gluten-free food abroad. In order to make your vacation a carefree one, they have created various menus that are geared towards a gluten-free diet. So enjoy!
Do you want to stop thinking about gluten during your vacation?
As they explain on their website, they understand how difficult it can be to go on vacation if you can't eat gluten. In order to take this into account, special gluten-free menus have been created. This has been done for all the hotels.
No more thinking about gluten while staying at one of the Garden Hotels. Sounds like music to your ears, doesn't it? It is! They have collaborated with the "FACE", Federation of Celiac Associations of Spain, to make the menus completely geared towards all guests with celiac disease or gluten intolerance.
The cooks that they employ are trained in this so that they are aware of the dangers of cross-contamination, for example. They take this into account by using clean materials and preventing the ingredients from coming into contact with each other.
Search & Book a Gluten-Free Garden Hotel
Haven't found the ideal gluten-free vacation yet? Then feel free to look further!