Looking for a gluten-free brand abroad? We looked them up for you! No need to worry anymore while traveling. You can find the best brand for gluten free food anywhere. You just need to know where to look.
What kind of gluten-free brands can you expect?
Gluten-free bread brands
Gluten-free bear brands
Gluten-free wine brands
Gluten-free pasta brands
Gluten-free flour brands
and many more! Enough to make every travel easier
Gluten-free products have been gaining popularity in recent years as more and more people are diagnosed with celiac disease or gluten sensitivity. While there are many gluten-free products available in most supermarkets, finding a dedicated gluten-free supermarket can be a challenge while traveling in Europe. To make it easier while traveling we have collected a gluten-free brands list.
3Pauly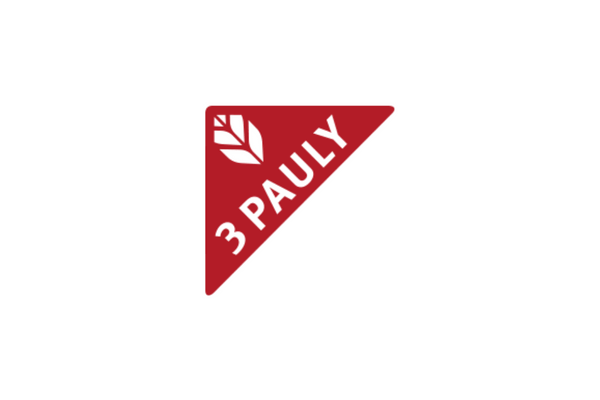 Barkat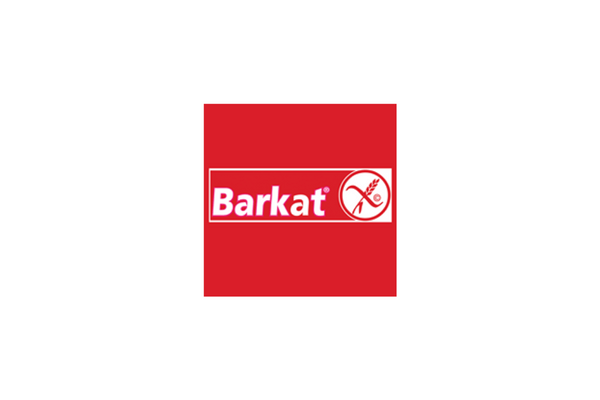 BEIker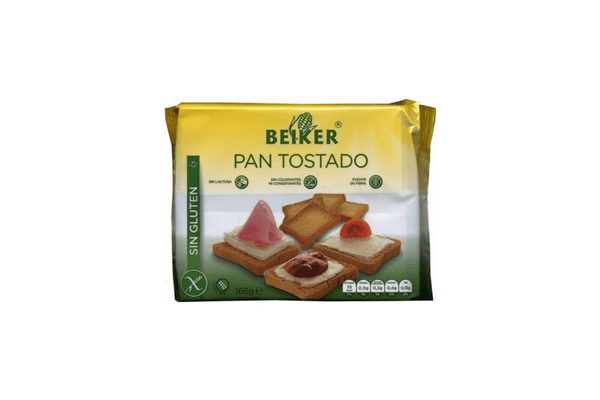 bfree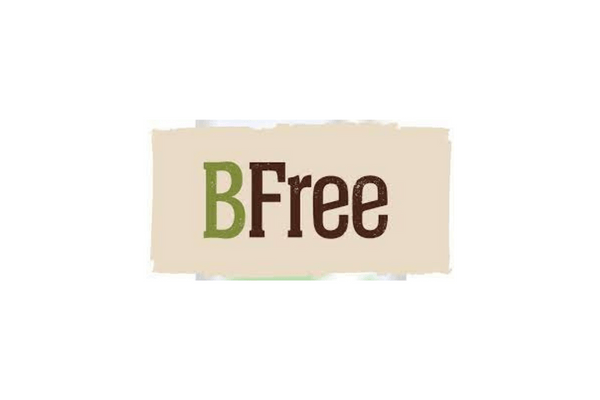 bi-aglut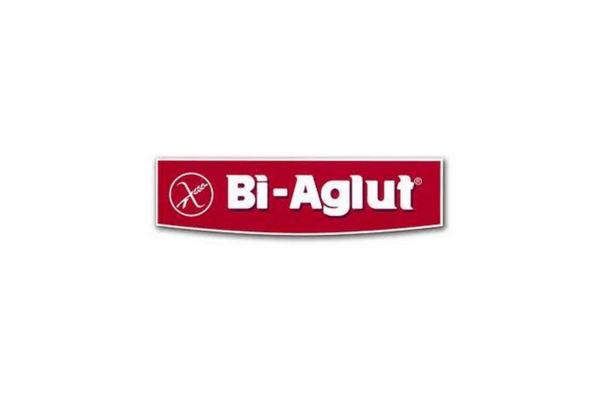 DS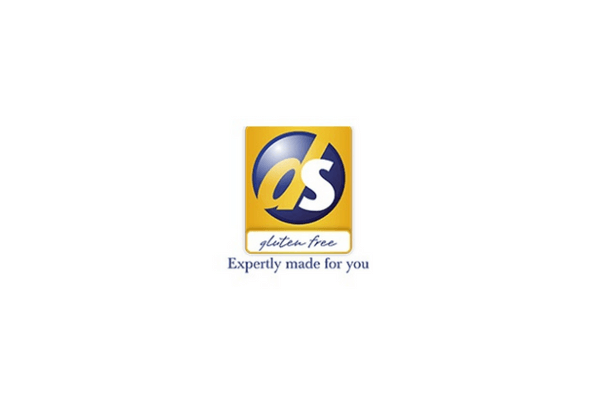 Finax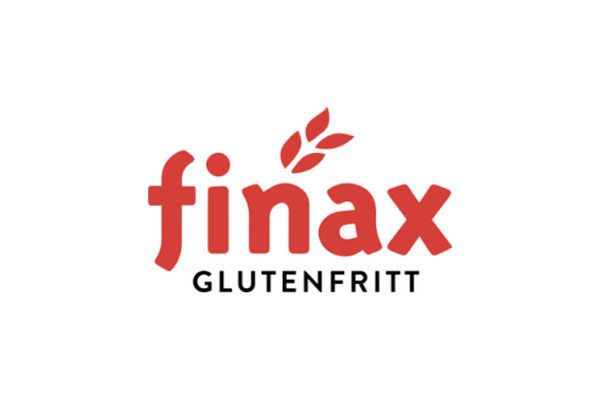 Friabrod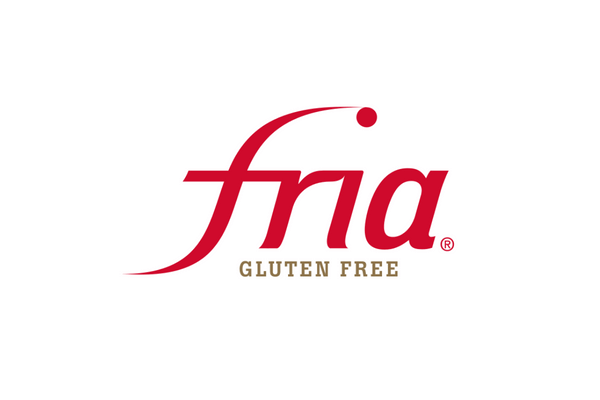 Genius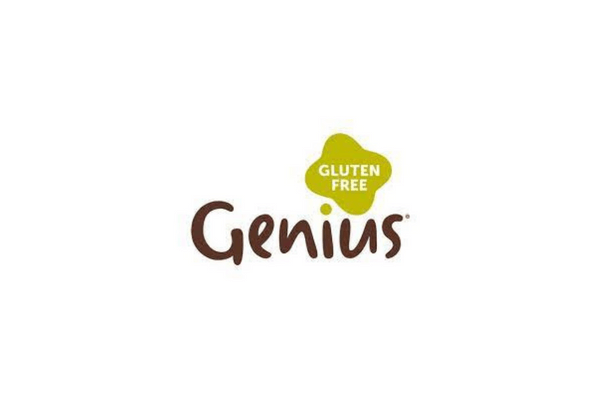 Glutafin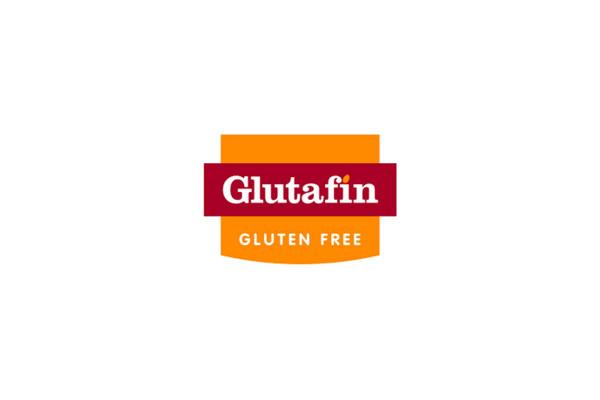 Glutano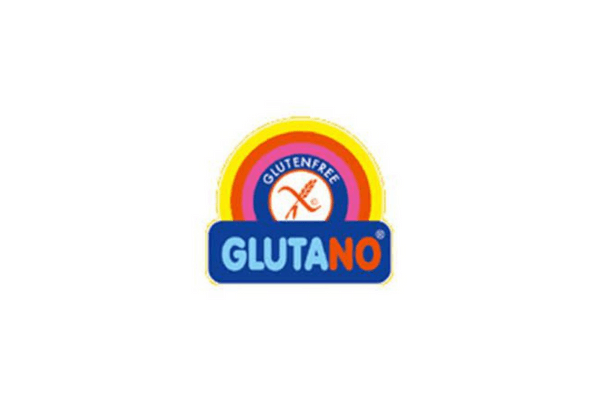 Harisin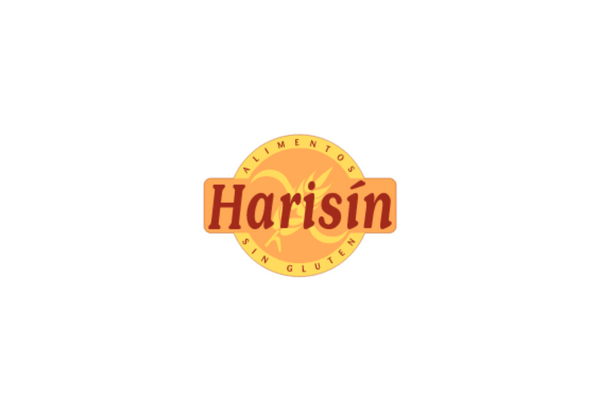 KA BAKING COMPANY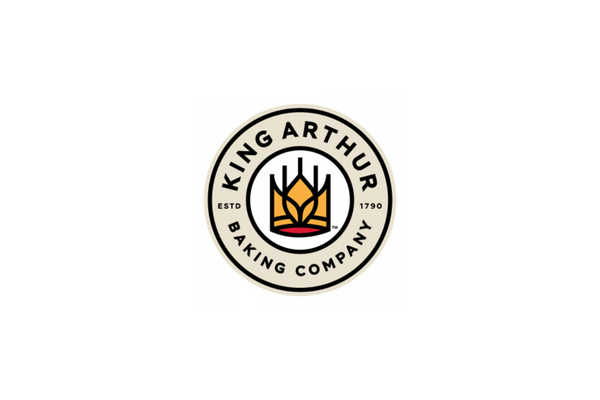 LIvwell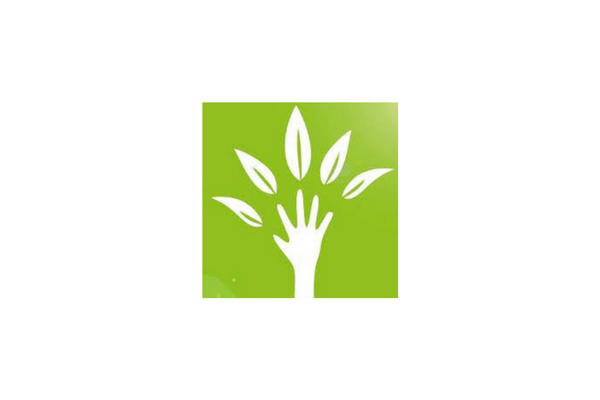 Nairns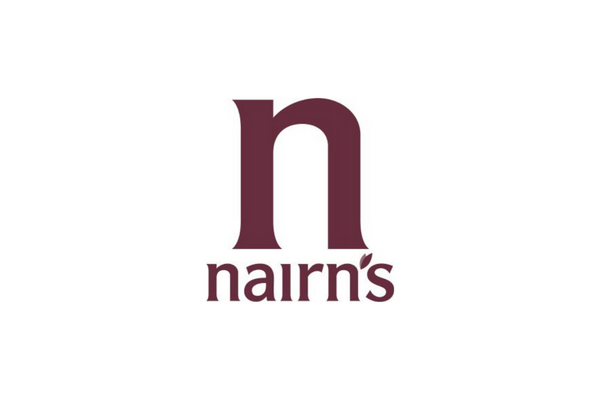 Moilas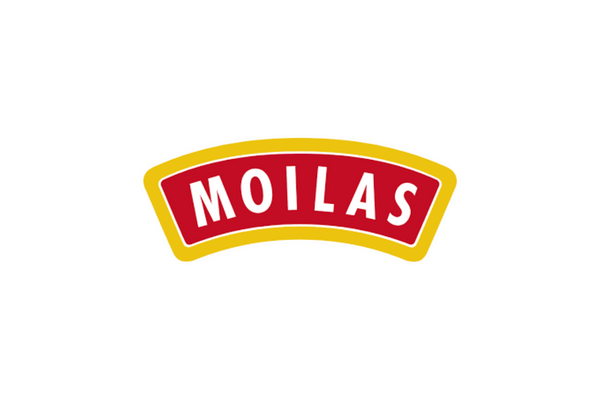 mikey's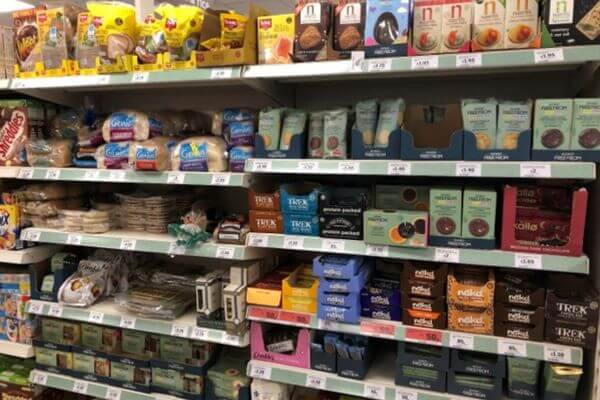 Newburn Bakehouse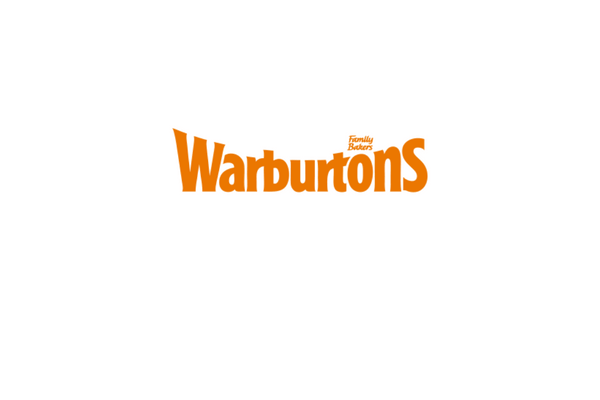 Odlums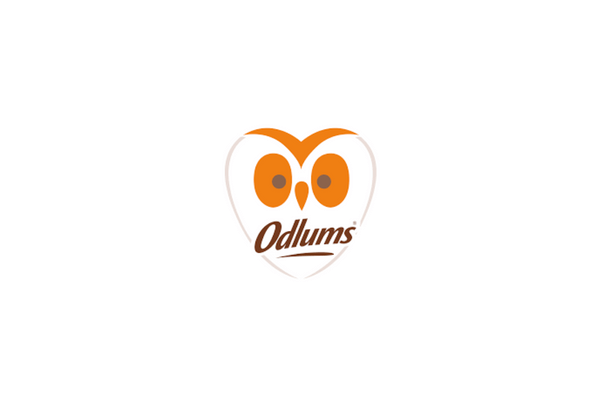 Orgran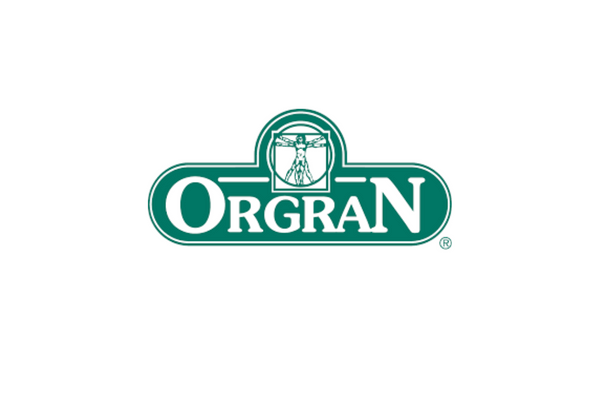 Peaks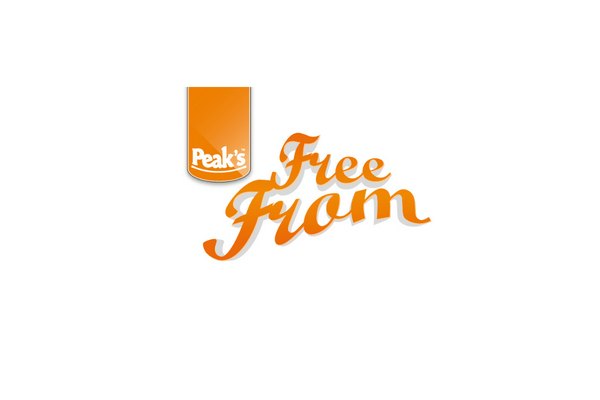 Procelli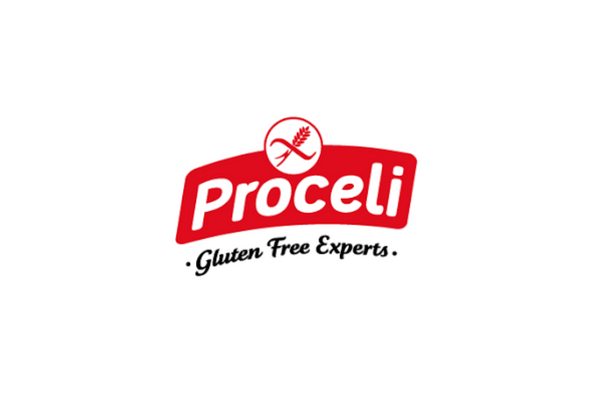 Snyder's Lance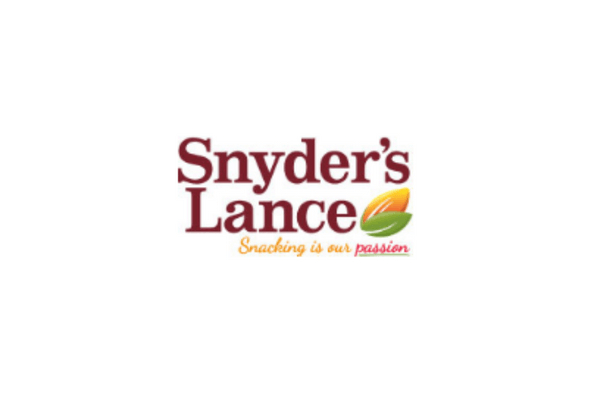 Schär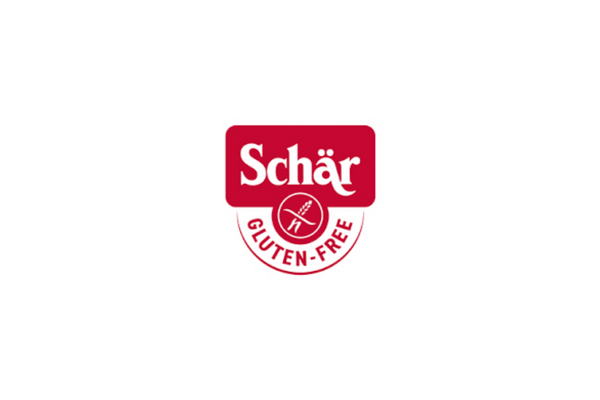 Schnitzer
Udi's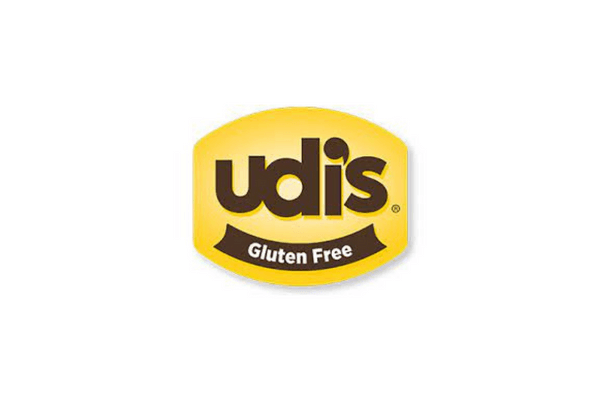 Valpiform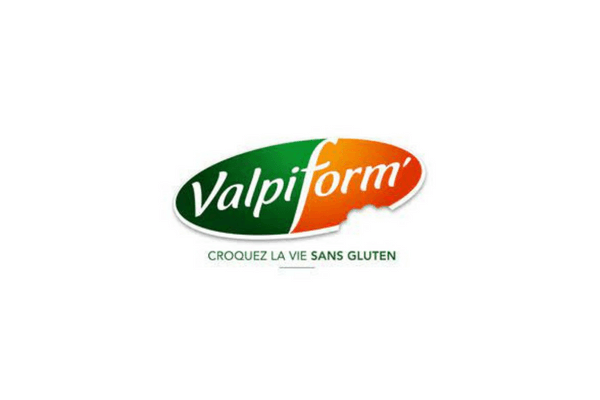 WASA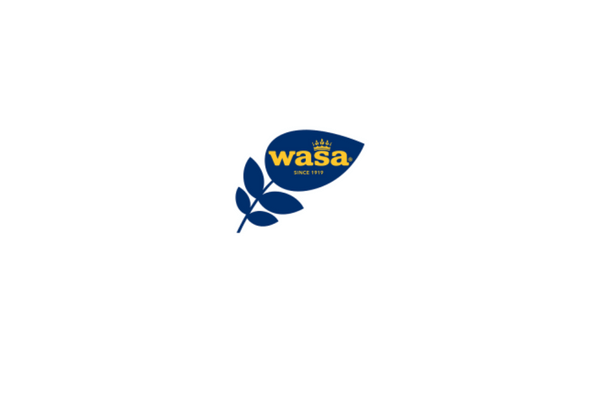 Yam