Find and book a gluten-free hotel in Ibiza? Below is a list of hotels where gluten-free dietary requirements can be taken into account.
Gluten-free hotel Ibiza
Sol beach house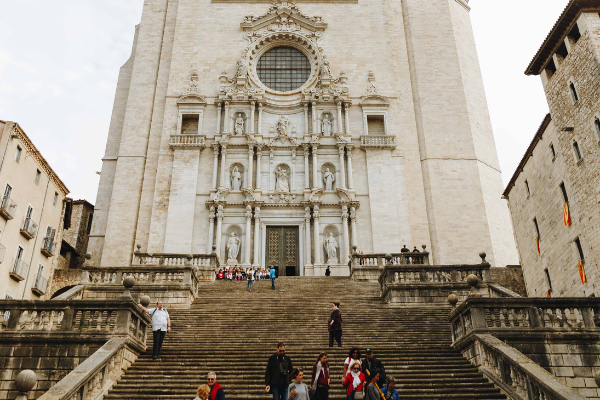 Tropic garden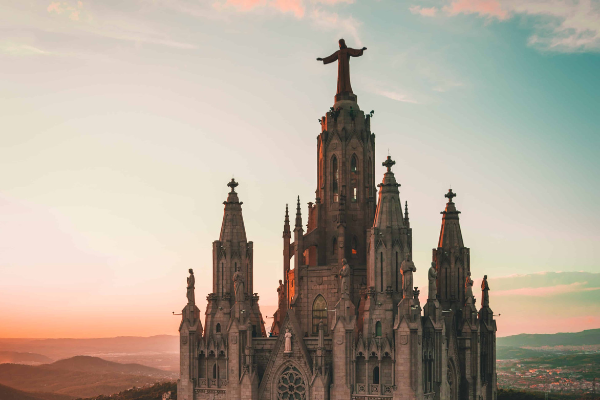 Grand Palladium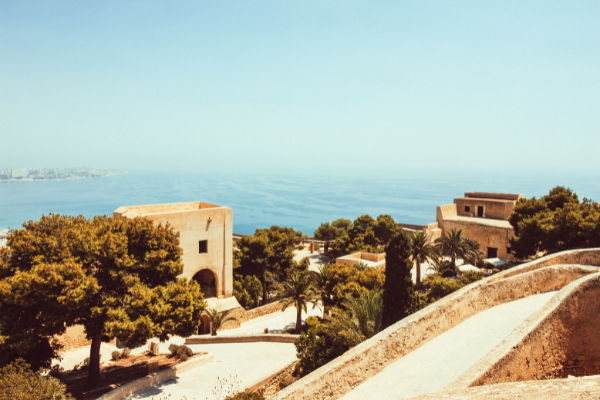 Invisa Figueral resort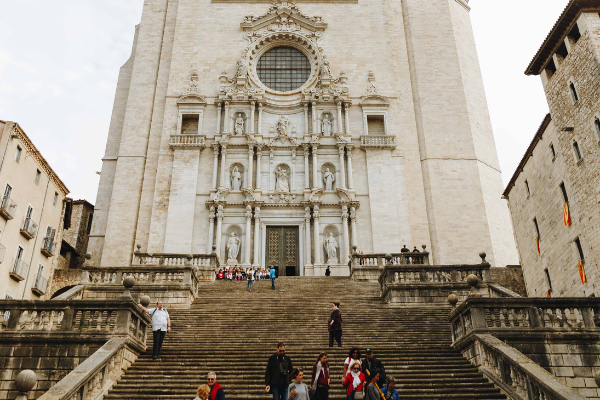 *Note: I always recommend contacting each hotel in advance. This way the hotel can prepare itself and you won't have any surprises!