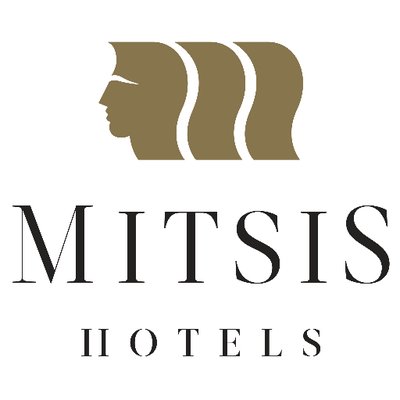 Gluten-free hotelchain in Greece
A hotel chain in Greece where you are very well looked after and can eat deliciously gluten-free? Welcome to Mitsis Hotels. With 17 hotels spread throughout the Greek islands and the Greek mainland, you'll have more than enough choice! Of course, they are also very suitable if you don't have to eat gluten-free!
Experiences with gluten-free food in the Mitsis hotels are very good. On Tripadvisor, for example, you can find great reviews. Upon request, customers can always get gluten-free meals. So you don't have to worry about whether it's possible, it's just possible!
Special meals for Gluten free, Lactose free, Diabetic, vegan, vegetarian and other can be offered free of charge upon request
Most hotels are 4 or 5 stars. So you can expect to have a very good stay at Mitsis. Because they are also spread throughout Greece you have the choice for different types of vacations. Relaxing on the beach or visiting the capital? Plenty of choice!
Where are they located and how many hotels can I find there?
As the list below shows, they are reasonably well represented everywhere, but mainly on the two tourist resorts of Crete & Rhodes.
Athens (1)
Crete (2)
Kamena Vourla (1)
Kos (5)
Rhodes (8)

Book Mitsis hotel? View the complete overview here
Haven't found the ideal gluten-free vacation yet? Then feel free to look further!