Welcome to RIU Hotels & Resorts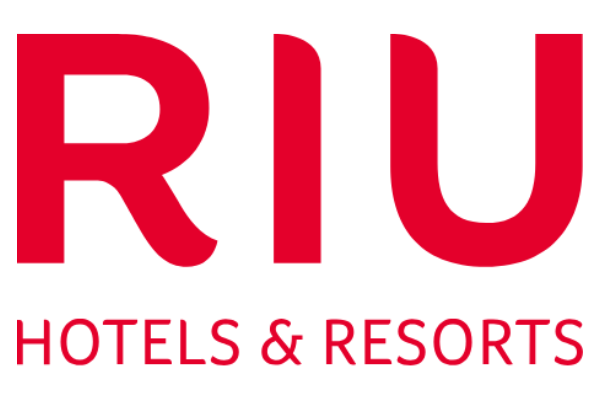 One hotel chain where they can do a lot for guests when it comes to dietary needs is RIU Hotels. A Spanish hotel chain that consists of 100+ hotels in over 10 countries. Gluten-free enjoyment has never been so close!
RIU Gluten Free
The kitchen as a service
On their own website, they state that they consider their cuisine one of their strongest points. Their cuisine as a service. They indicate that they take into account:
Gluten-free dietary requirements
Lactose free food
Vegan

So they do their best to make the food memorable for everyone. After all, that's the best part of the vacation as I always say. Carefree enjoyment of delicious meals!
As the hotel itself says:
GLUTEN-FREE RIU HOTELS FOR CELIACS
In doing so, they clearly state that they are a "gluten-free hotel for celiacs". The fact that they deliberately name "celiacs" always makes us feel better. It often shows that they know what they are talking about and that they can handle it well. What is important though, and we always indicate this, is to contact the hotel in advance and let them know everything so they can prepare. They even give a tip on their website to inform the reception desk on the day of arrival. This is because not all locations have easy access to the products they need. This way you never have any unpleasant surprises!