Gluten free hotel Canary Islands? The Canary Islands are very popular as a vacation destination among Dutch people. You see especially that it is a popular destination for short hotel vacations in the spring or autumn as the temperature even then hovers around 20 degrees Celsius. The islands all belong to Spain as an independent region. The best known destinations within this island group include Tenerife, Lanzarote and Gran Canaria. The special story behind the Canary Islands is hidden behind its origins. The islands were created as a result of undersea volcanoes. This is clearly reflected in the landscape of the islands. On Lanzarote, for example, you have the black beach and green crater lake. So besides lazing by the pool at the hotel there is also more than enough to see!
Gluten-free hotel Canary Islands: In the Canary Islands there are plenty of opportunities to eat gluten-free. In principle, they are very familiar with intolerances and allergies in the Canary Islands. Of course, I always recommend that you contact the hotel in advance to discuss matters. That way you'll never have any surprises! The Canary Islands are officially an autonomous region of Spain. As I described in my blog "gluten-free eating in Spain", the Spanish are very well informed about celiac disease/gluten intolerance. So this is a great place to go. I also know from a good friend (also with celiac disease) that most hotels take into account a gluten-free diet. However, you often have to notify them in advance so that the necessary preparations can be made. So please make sure that you contact them in advance to avoid surprises when you arrive at the hotel!
To make it easier for you, I've put together a list of hotels that have indicated that they take gluten-free dietary requirements into account, and I always do my best to keep the list as up-to-date as possible.
Google around the hotel name in combination with "gluten" and you'll find various reviews left and right about the gluten-free stay of various guests. That always gives you that extra feeling of security you need to book a gluten-free Canary Islands hotel without worrying. Keep checking my website, because the more hotels I find that meet our gluten-free requirements, the more I post. I will try to categorize as much as possible by region so that your search becomes a little easier too.
Find gluten free hotel Canary Islands?
H10 Ocean Suites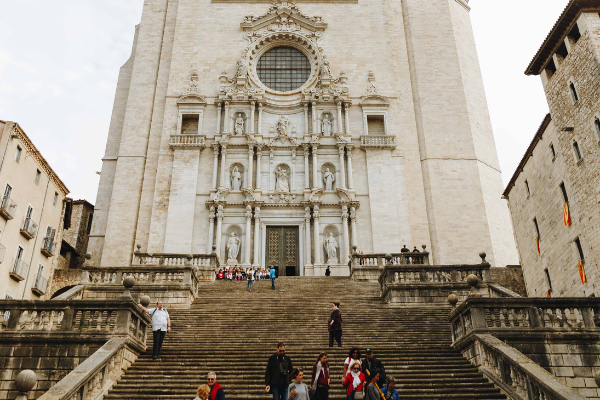 Melia Jardines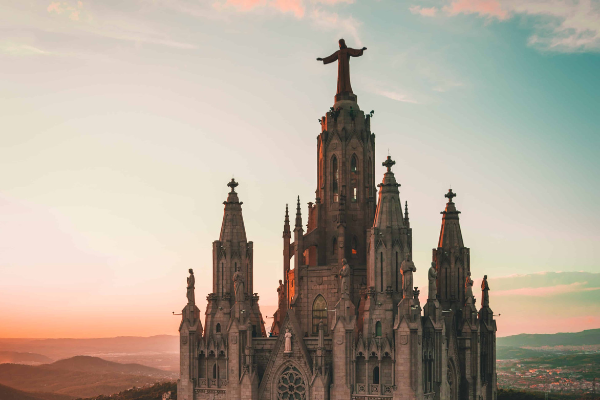 Playacanaria Spa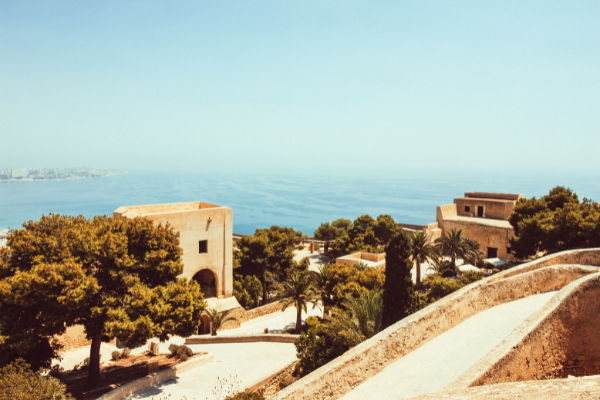 Hotel Botánico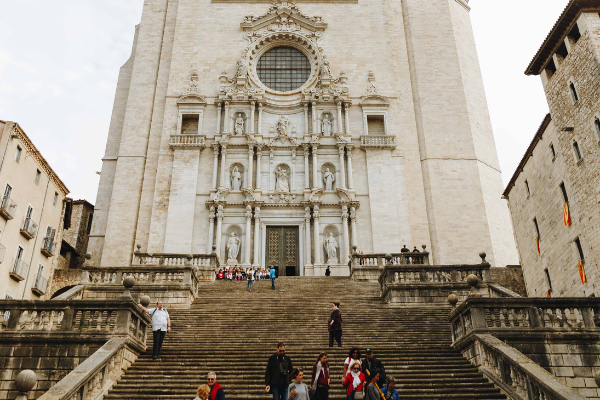 Meliá Tamarindos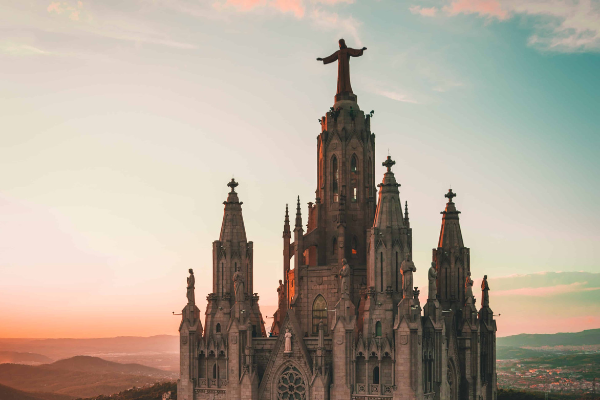 Hotel Riu Waikiki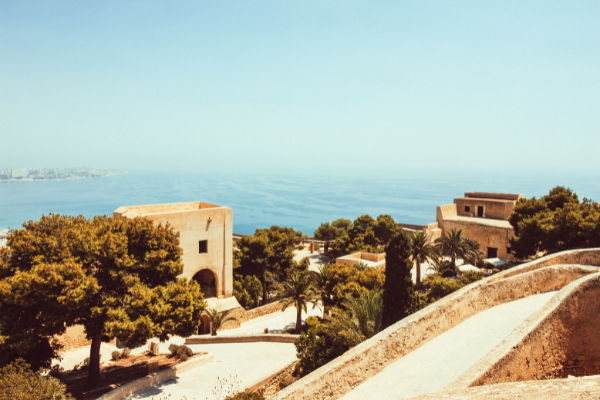 Hotel Lopesan Baobab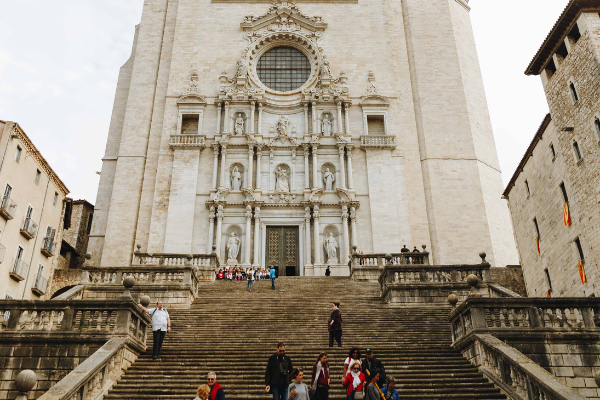 Riu Palace Meloneras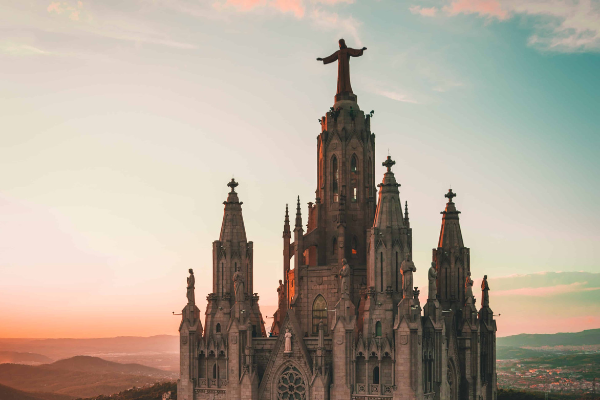 Lopesan Costa Resort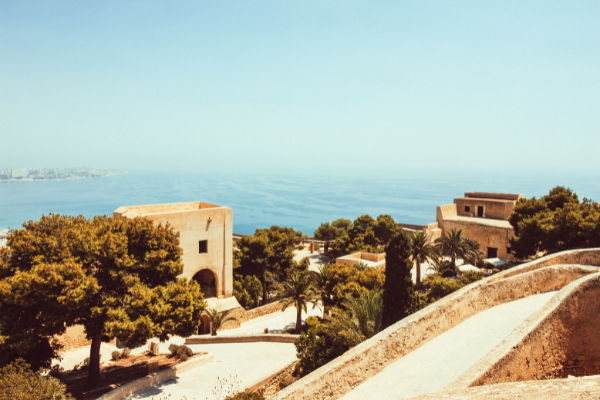 Lopesan Villa Conde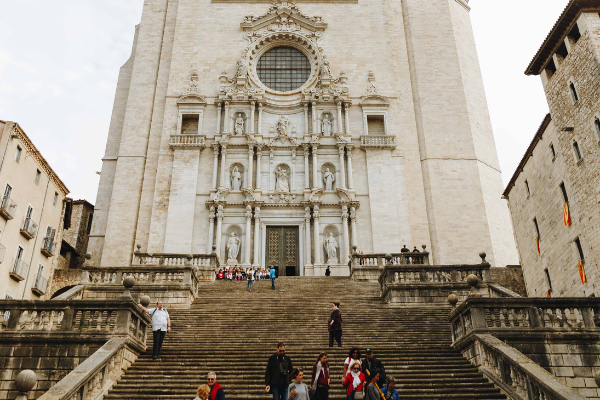 Iberostar Playa Park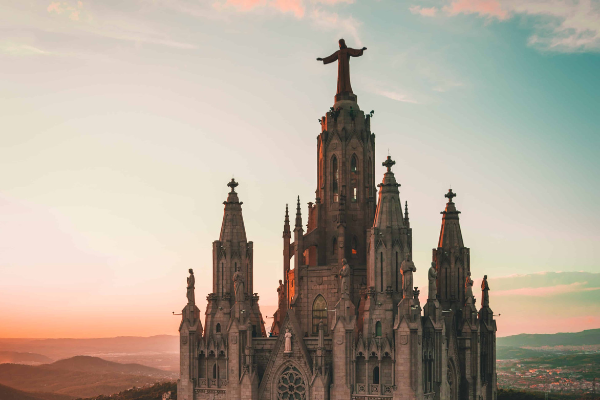 Sunrise Jandia Resort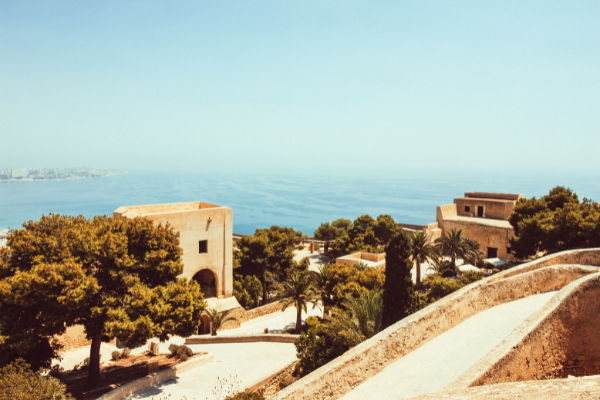 Riu Palace Tres Islas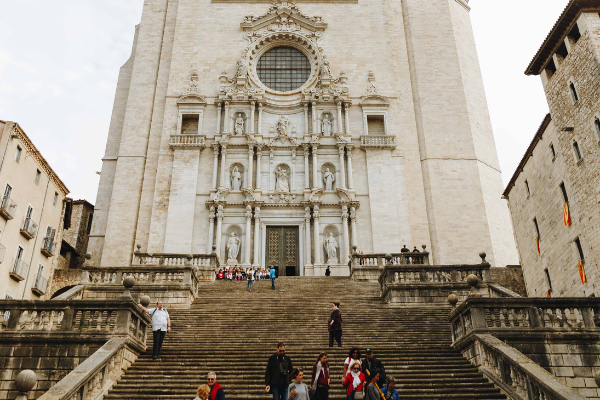 Playitas Resort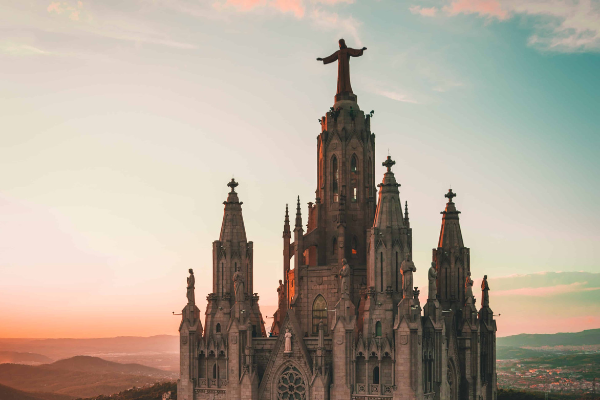 Hotel Río Calma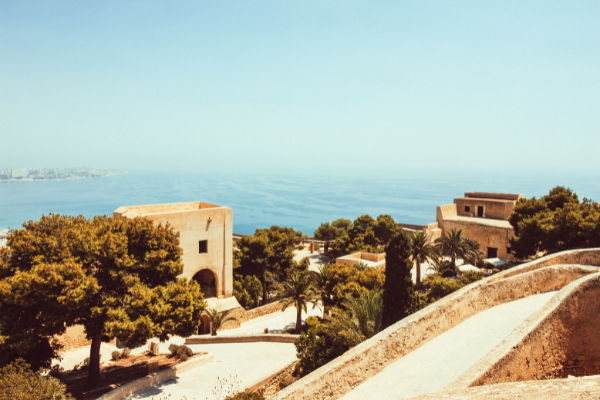 Sandos Papagayo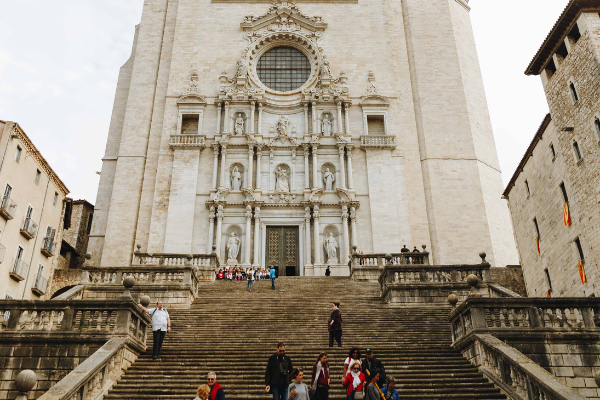 Volcán Lanzarote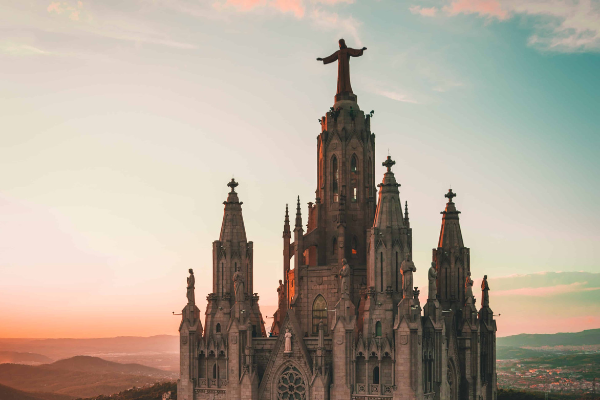 Hotel Gran Castillo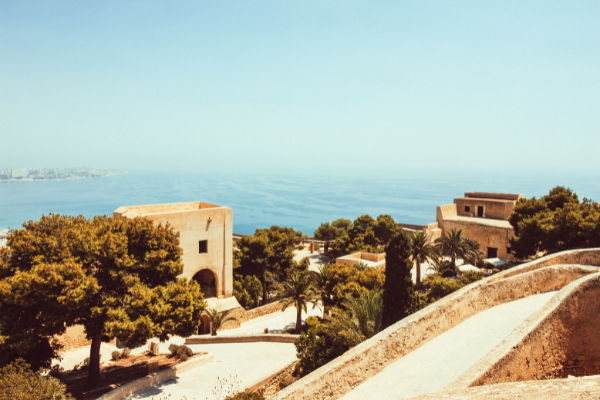 H10 Rubicon Palace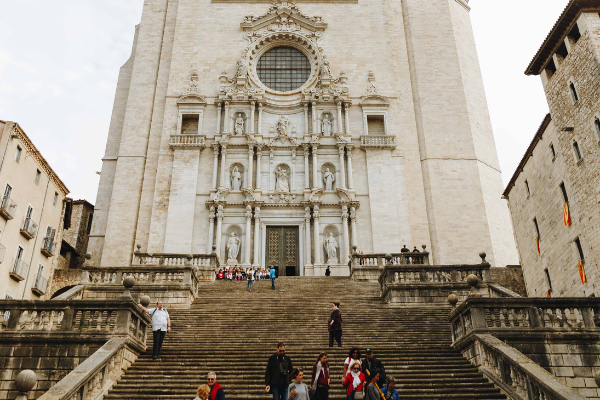 Hotel Princesa Yaiza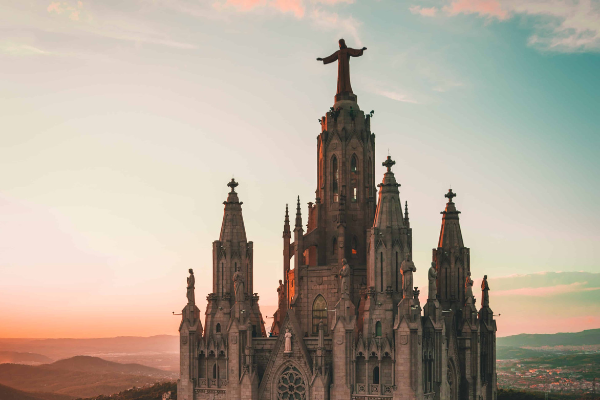 Hesperia Lanzarote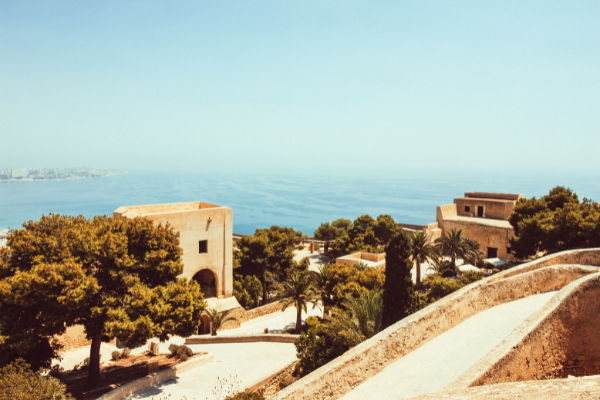 Riu Club Lanzarote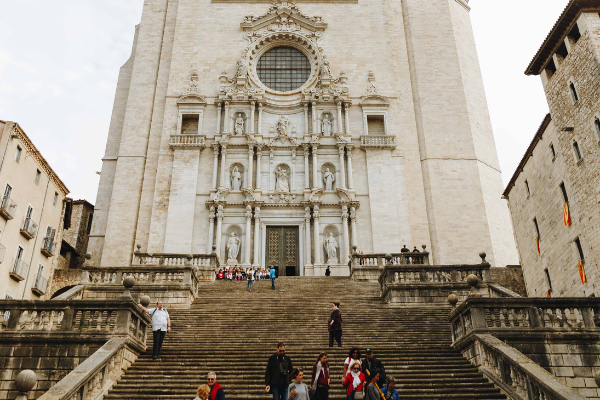 Hotel Fariones Playa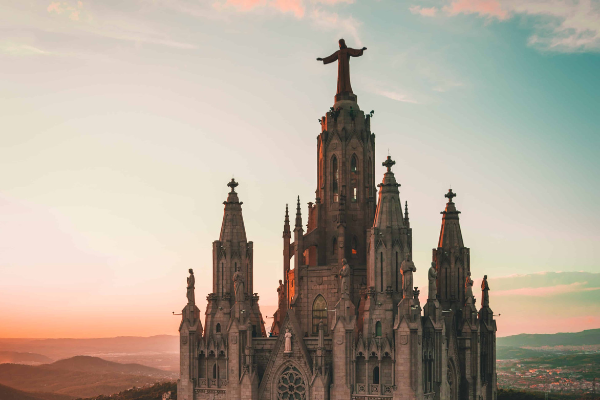 Hotel los Jameos Playa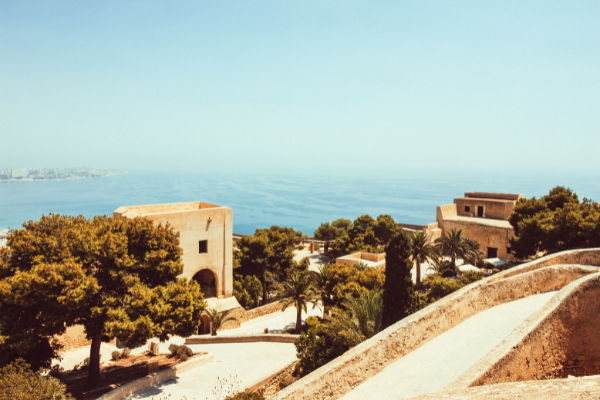 Beatriz Costa and SPA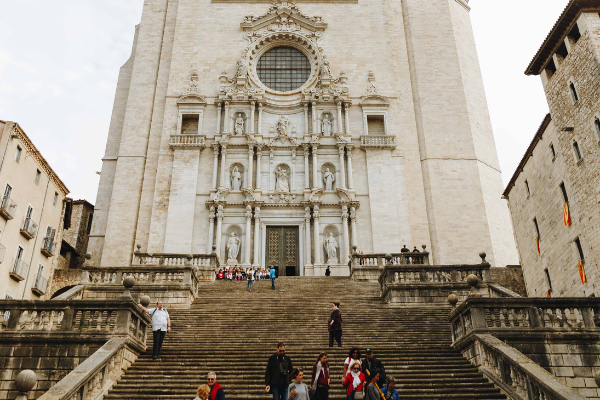 H10 Taburiente Playa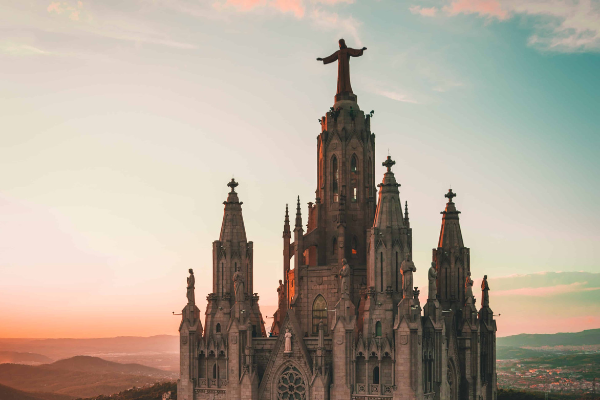 Las Olas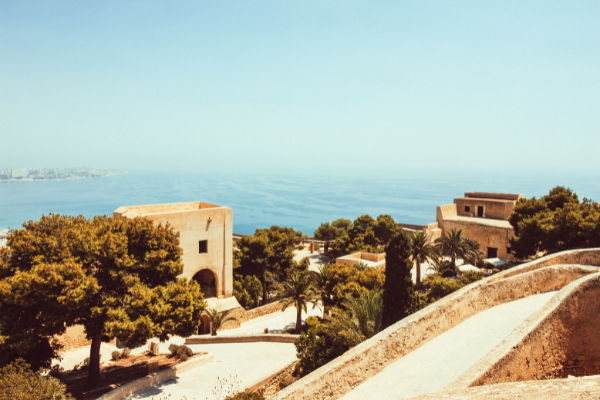 La Palma & Teneguia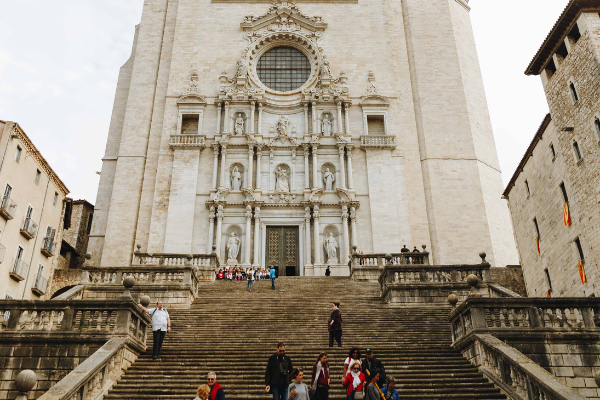 Lopesan Costa Resort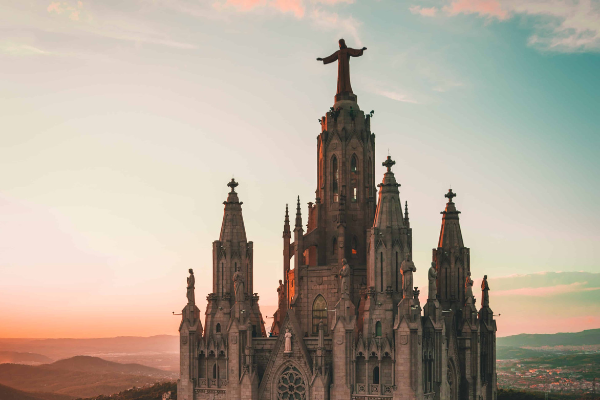 Hotel Best Tenerife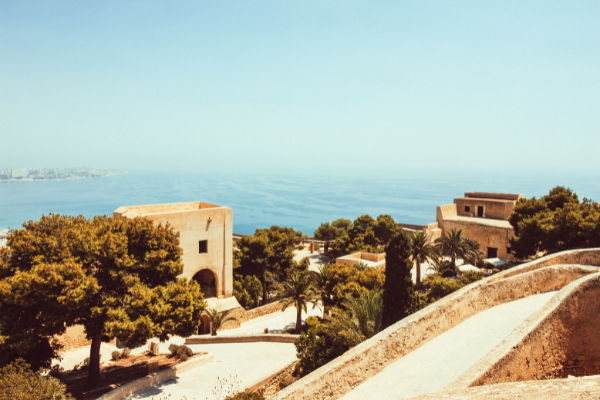 Aparthotel Dunas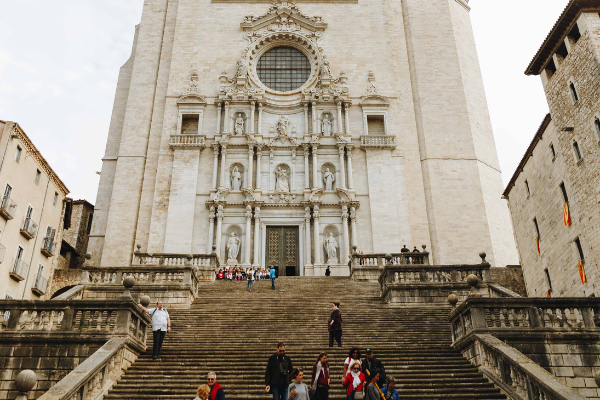 MUR Neptuno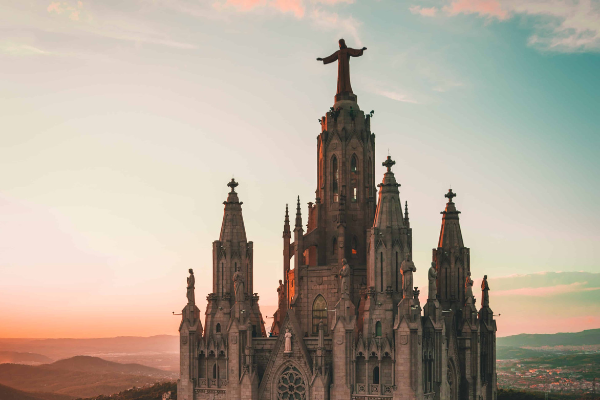 Parque Cristobal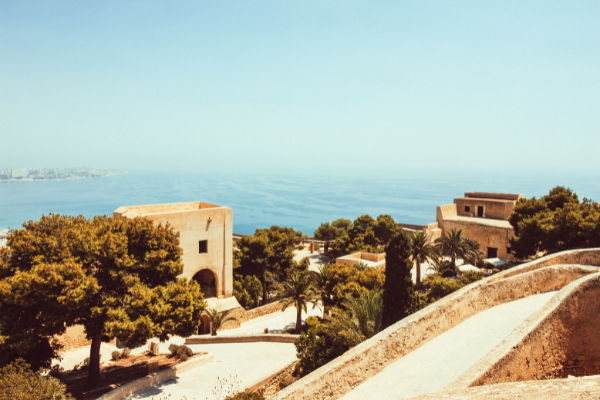 Sheraton Beach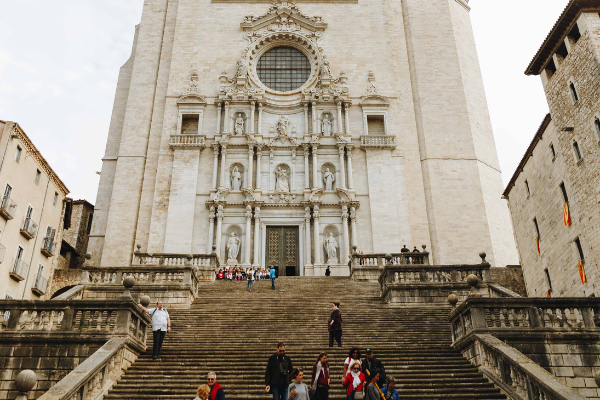 Barcelo Corralejo Bay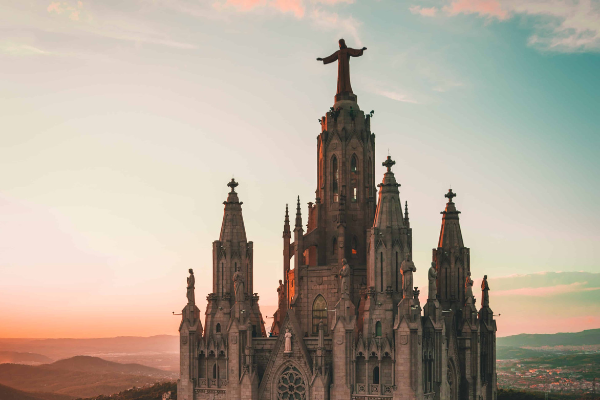 SUNEOCLUB Servatur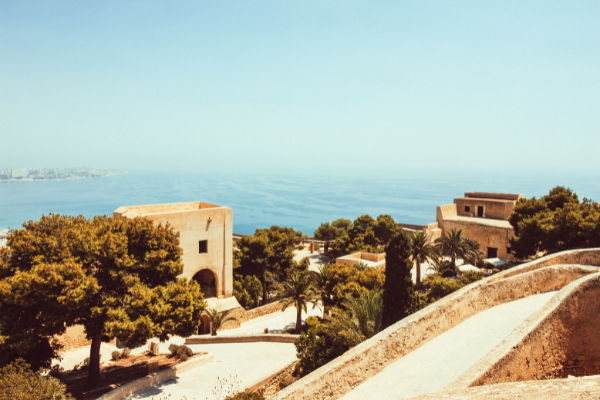 Hyde Park Lane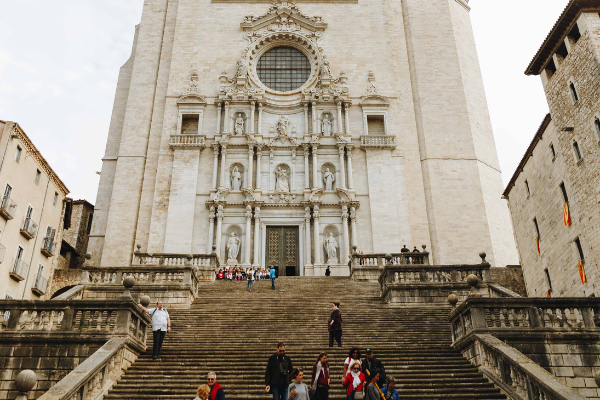 SCENE Vanilla Garden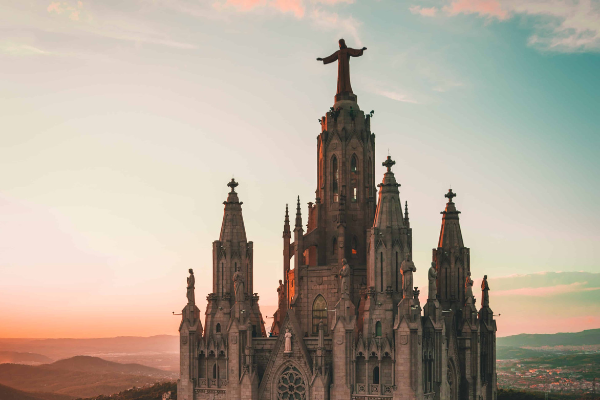 Sunlight Bahia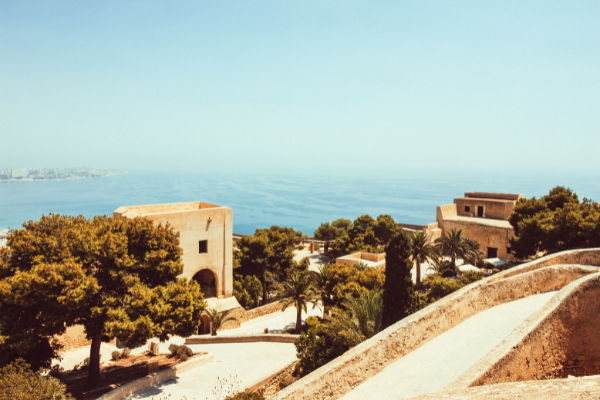 Suitehotel Playa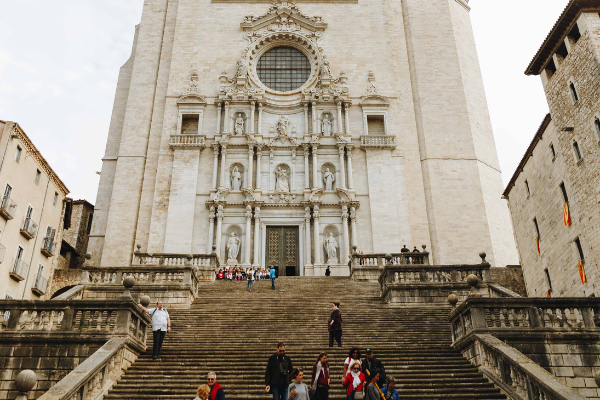 SCENE Vanilla Garden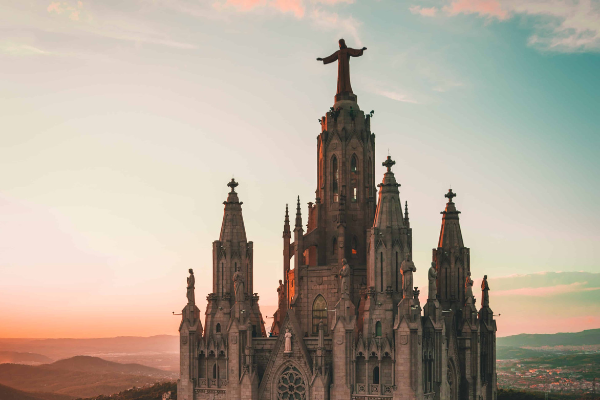 Sunlight Bahia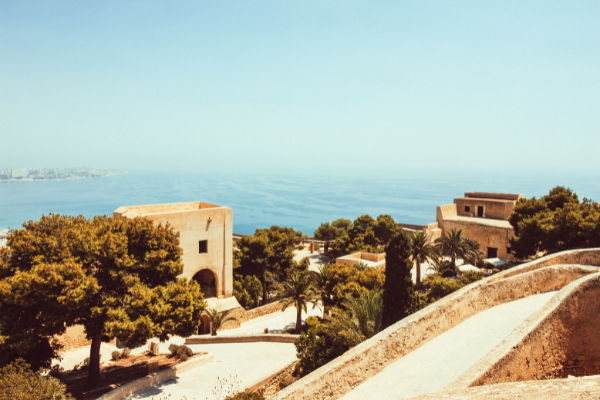 Taurito Princess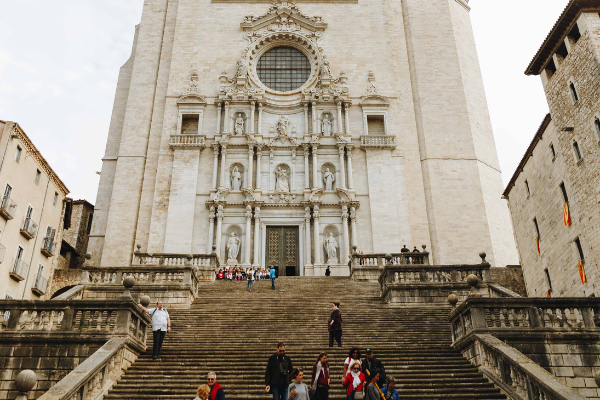 La Palma & Teneguia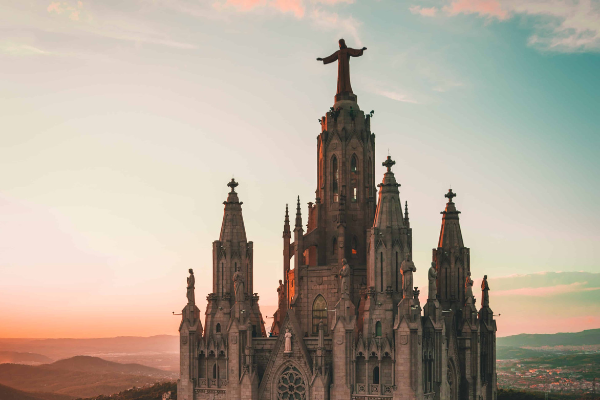 Tabaiba Princess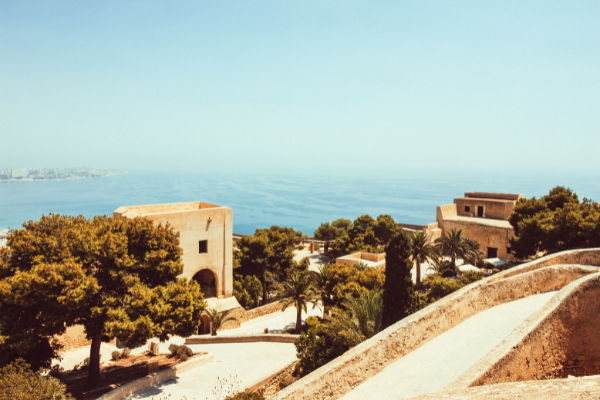 Bahia Princess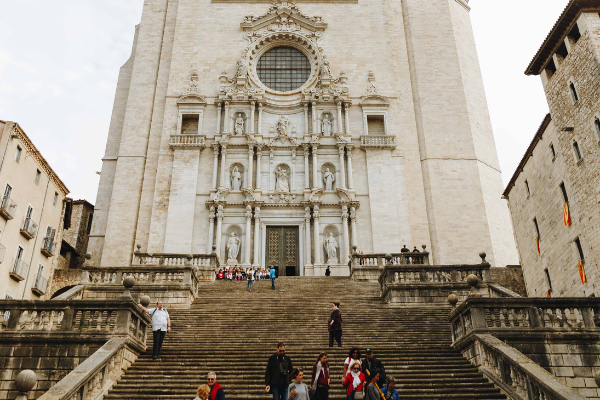 Maspalomas Princess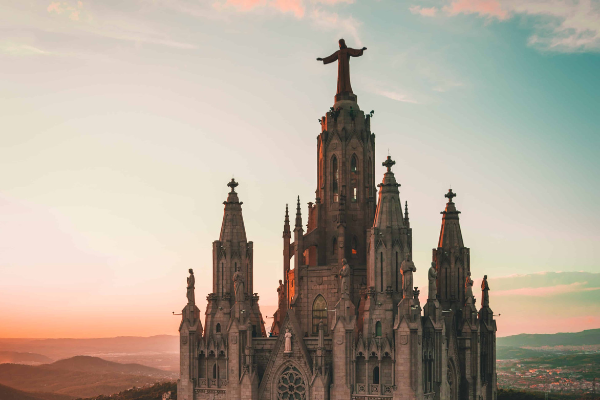 Mogan Princess Club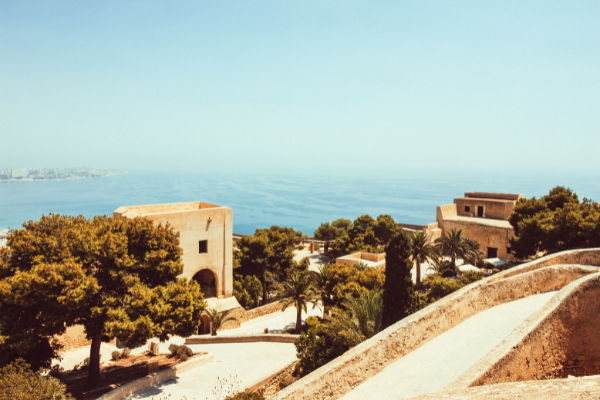 Jandia Princess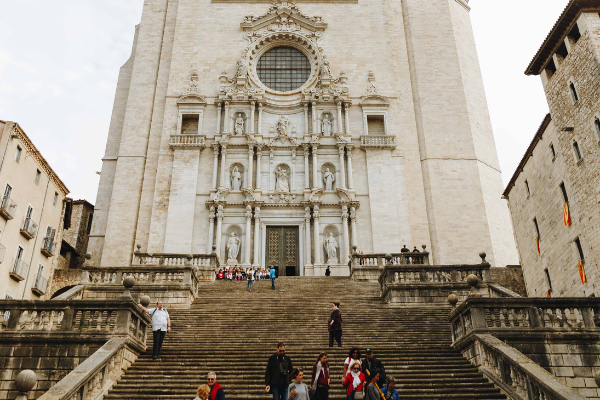 Fuerteventura Princess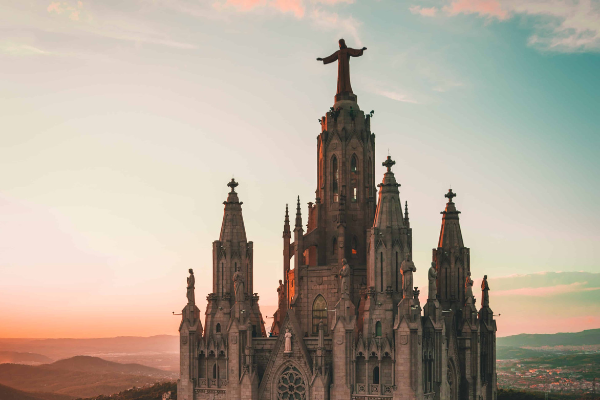 Suite Princess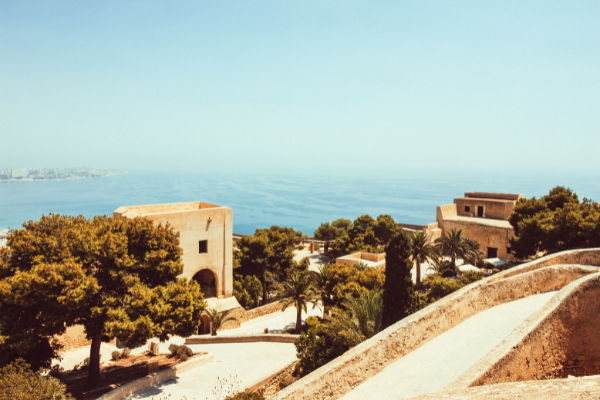 Princesa Yaiza Suite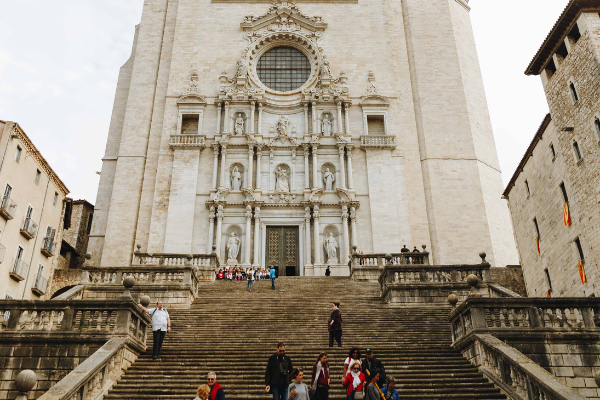 SPLASHWORLD Paradise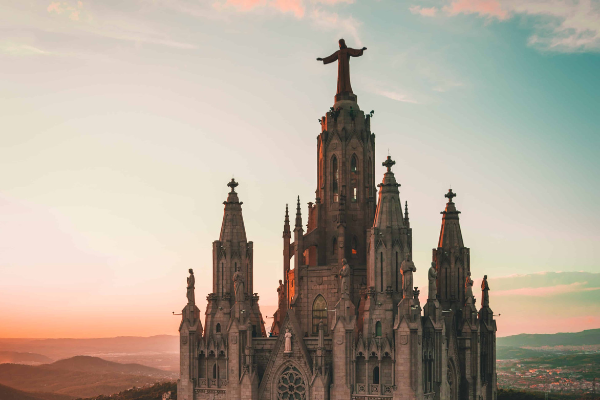 Sandos Papagayo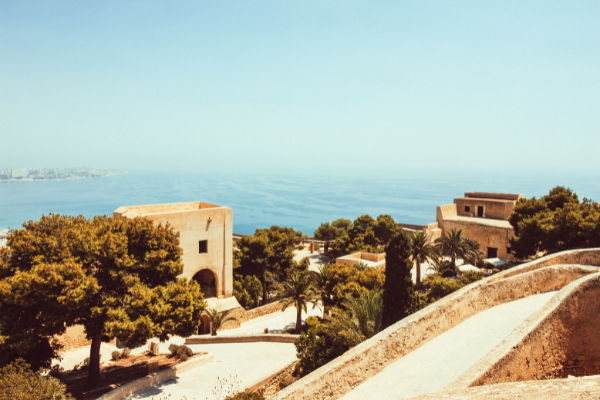 Search for a hotel below. Is there one missing in your opinion? Please let me know and I'll add it immediately!