When traveling gluten-free abroad, it can be handy to have instant, quick & easy information so you can easily find a gluten-free store or restaurant. Sometimes you can take your chances of course and in countries like Spain and Italy you can actually leave practically unprepared, but even there it can be handy to enlist the help of a gluten-free app!
We have already listed the apps for gluten-free living here:
Find me gluten free
Gluten-free restaurant cards
AiC Mobile
Mangiare Senza Glutine
Celicidad
Want to know more about these apps? Then read on!
Personally, I always dare to go on the road unprepared in Italy, for example, but even there I've had a lot of help from the free Italian gluten-free app "Mangiare Senza Glutine". You can quickly find a nearby restaurant and read various reviews from other sufferers. Ideal!
Apps can be found and downloaded all over the world. You can also find this on various English language websites. I have also made a list for us in Dutch! Note, this is a "work in progress", so the list will continue to be completed. So is there one missing according to you? Then we would love to hear about it!
Below are a few pictures of restaurants that we found using the Italian gluten-free app "Mangiare Senza Glutine". It's easy to see why such an app list can be so useful!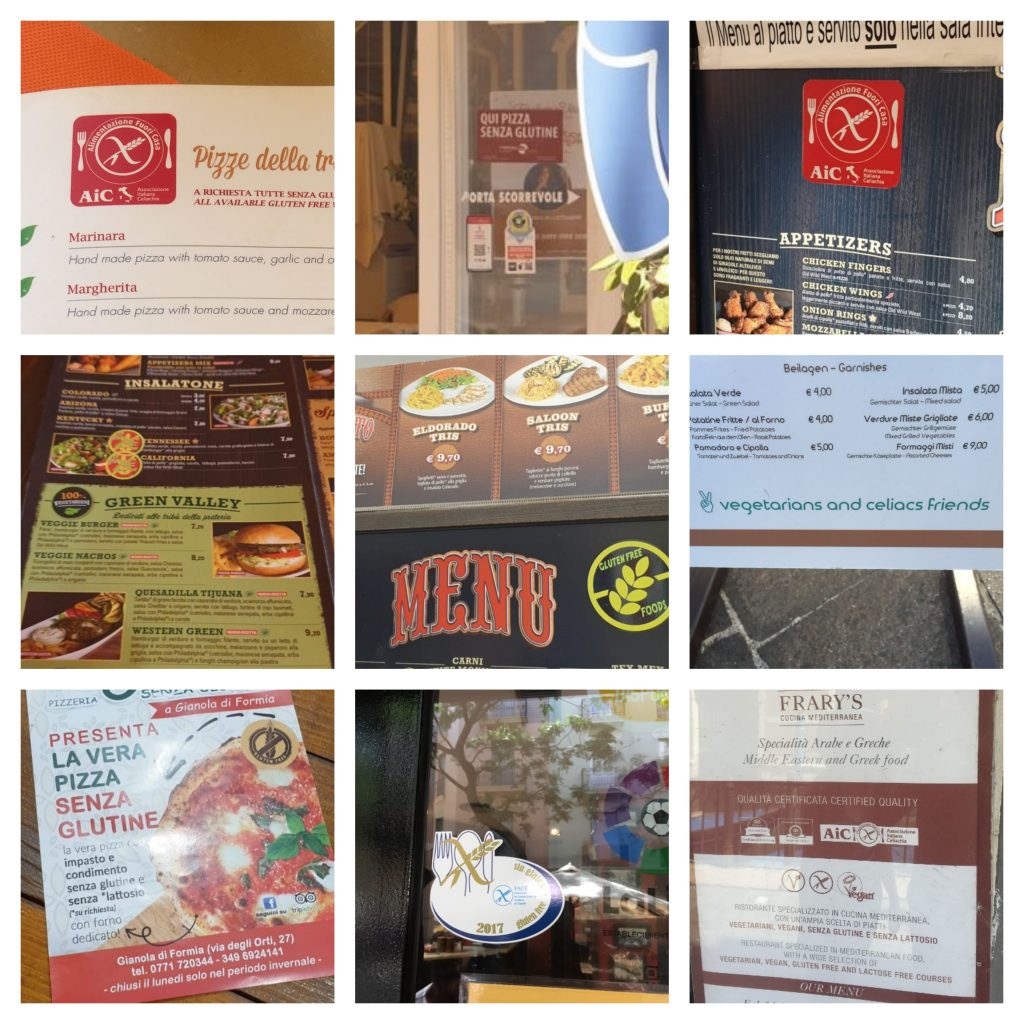 International gluten-free apps
You can find gluten-free apps by country, but also internationally. I'll start with the international gluten-free apps first.
Find Me Gluten Free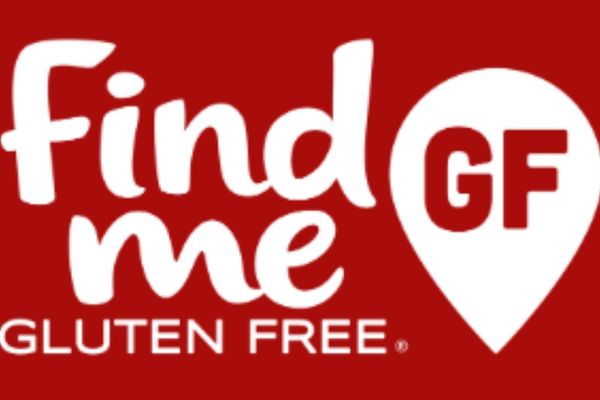 Find Me Gluten Free is an international gluten free app where you can find restaurants quickly and easily from their database. You can search by location and thus select your favorite restaurants in advance. You can also search on the spot and then see immediately how far away the nearest restaurant is!
Average rating Google Play: 4.6 stars
Average rating on Google Play: 4.8 stars
Downloadable from the App Store & Google Play! The app is completely free to use.
Gluten Free Restaurant Cards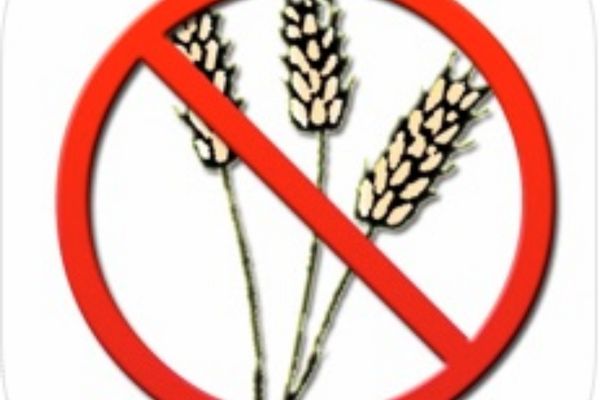 With the Gluten Free Restaurant Cards app, you'll find dietary translations that you can use when dining out to communicate that you need to eat gluten-free and what's involved. They have 63 languages available! So you always have the right diet translation in your pocket if you need it! Downloadable from the App Store only.
Average Rating App Store: 4.0 stars
Downloadable from the App Store. The app is completely free to download and use.
Gluten-free apps in Europe
Italy
AiC Mobile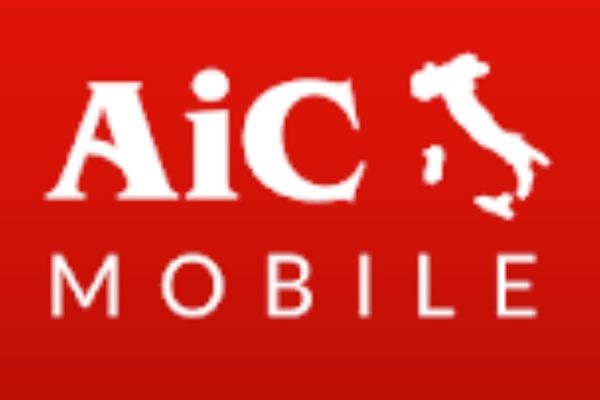 The acronym AiC stands for "The Italian Coeliac Association." Or in other words, the official Italian celiac association. They developed AiC Mobile to make it as easy as possible to find gluten-free restaurants or stores when you travel. Of course, it can also be used to prepare a trip. The application can be used for free by members of AiC. That means that the application is not free by default! You can create an account and use a free welcome version for two weeks.
Average rating App Store: 4.0 stars
Average rating Play Store: 3.5 stars
Downloadable from the App store & Google Play. So the app is not free by default unless you are a member of AiC.
Mangiare Senza Glutine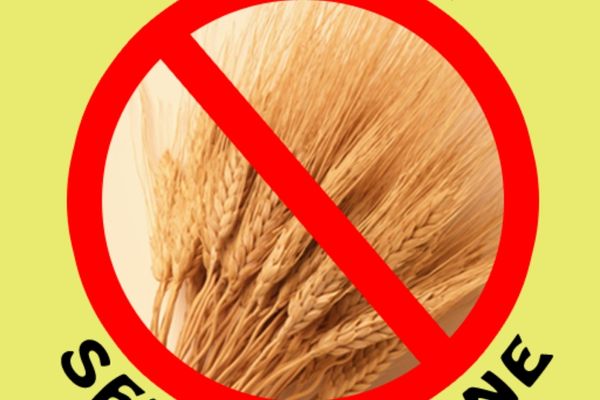 Are you not so keen on surprises or do you always want to be sure? Then it's handy to know how or where to find a restaurant that's good for you anyway! For this I always use the free Italian app "Mangiare Senza Glutine". This one has not disappointed me once! All restaurants are officially approved by the Italian Celiac Association and all the restaurants we visited through the app had the official logo on the door. Always a nice feeling to come across that!
Average rating App Store: 5.0 stars
Average rating on Google Play: 4.0 stars
For Apple you can download the app through the App store and all Android users will find it in the Google Play Store of course!
Spain
Celicidad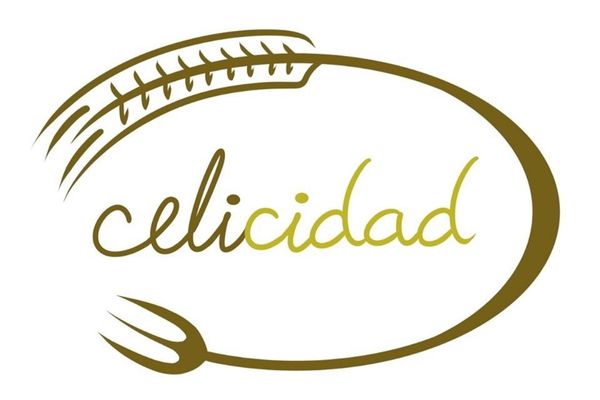 Fortunately, Spain is already very good in the gluten-free food field anyway. Still, it can be nice to prepare well and be sure. Celicidad is a free app with over 1900 restaurants offering gluten-free options. Besides finding suitable eateries and the location, they sometimes also show the prices, type of food, menu, whether they have gluten-free bread or beer and it indicates whether the staff of a specific restaurant has also received official training from a Spanish celiac association. So you get a lot of information through Celicidad. Like all the previously mentioned apps, this app also works on the basis of GPS data. So you can very easily find places to eat close by when you're in Spain!
Average rating on Google Play: 4.5 stars
Free download via Google Play.
There will definitely be apps that I haven't mentioned. I will make sure to keep adding to this list! Do you have a tip of your own? Let me know in the comments! ?