Gluten-free enjoyment in beautiful Austria. Whether in spring, summer or autumn you can enjoy a restful vacation in this beautiful, small, but very cozy accomodation.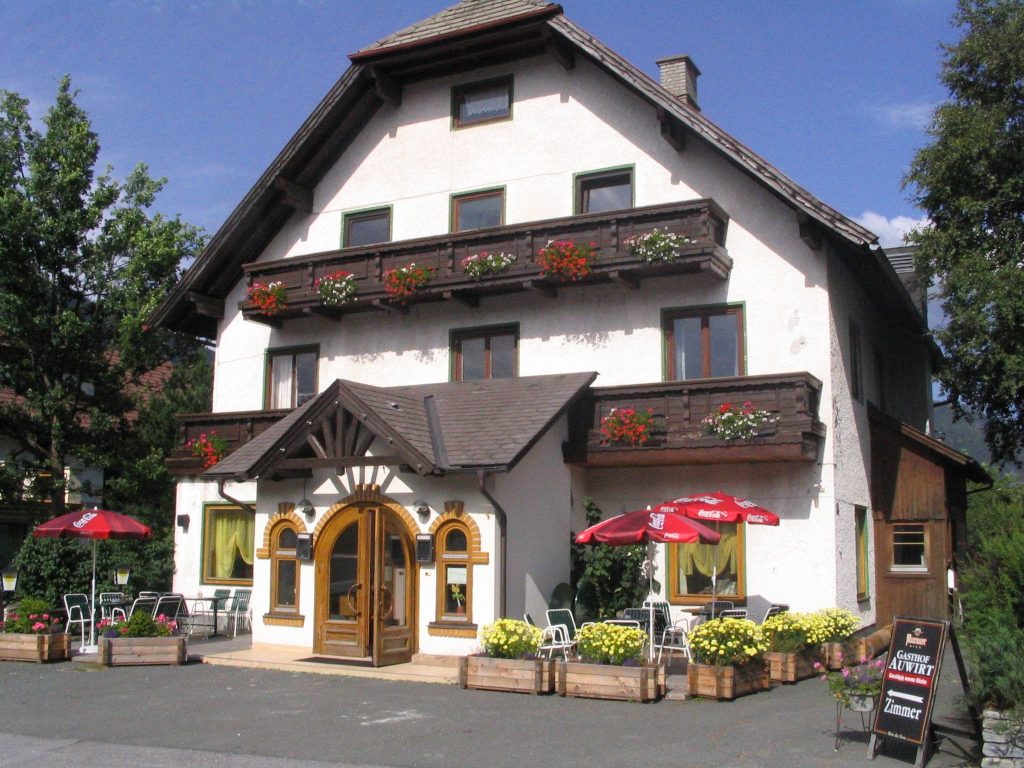 What is there to do throughout the year?
Different periods are fun to visit. In the low season, it is also recommended if you are looking for tranquility combined with pleasant weather. Ideal for a nice quiet rest, hiking, biking or quietly reading a book.
June is also a very nice month to visit it. Because of the numerous flowers, flower walks are also organized.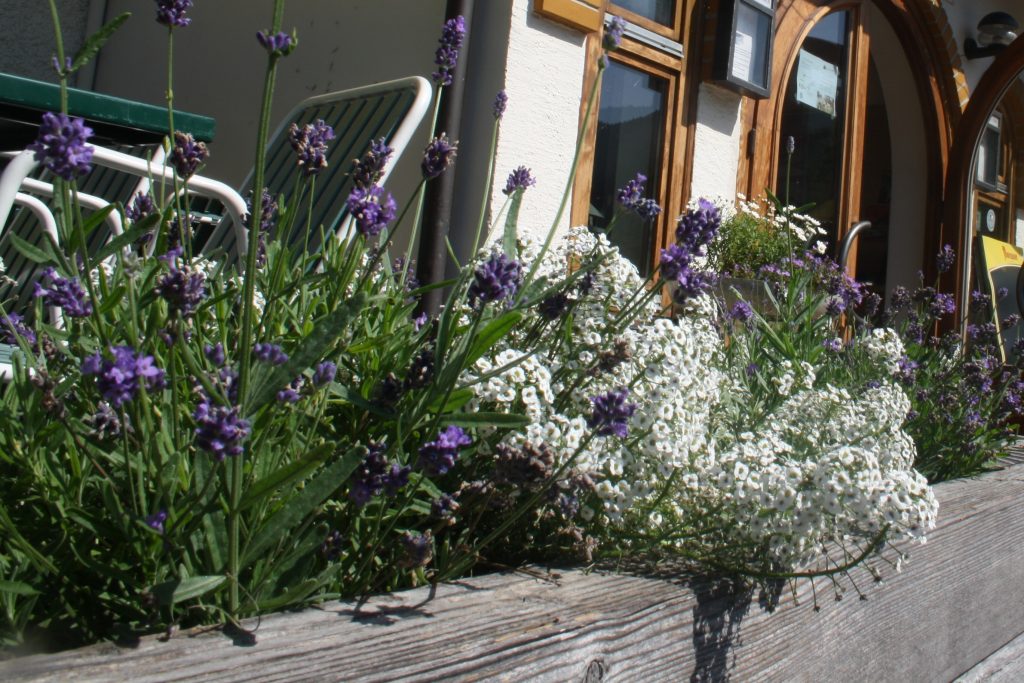 September is interesting because of the Bauernherbst. At the Bauernherbst there are many harvest festivals and activities organized for locals but also for guests! The weather is still beautiful and the heat is still hanging in the mountains and lakes. So you don't have to worry if the weather is pleasant enough.
And in October here you have the beautiful coloring of the tree leaves, their own "Indian Sommer," just one more boost of sunshine
getting in before winter sets in again. Most huts are
closed by then, though. Or perhaps skiing in the first weeks of
December, also possible and interesting.
TIPS
Traveling through?
Gasthof Auwirt is conveniently located if you have vacation plans towards Slovenia or Croatia. As it is a short drive from the Netherlands, Gasthof Auwirt is very suitable as a transit stay. Many people book for 2 or 3 nights to recover, enjoy the beautiful surroundings and then travel on again. Of course this is also possible on the way back and we highly recommend it!
The summer
In the summer the emphasis is on hiking and cycling. Salzburg, the city of Mozart, is also easily accessible. A highlight in summer are the family weeks during which the children visit the mountains in the morning.
Lungau in summer, a Biosphere Reserve with untouched nature. Lovely hiking and biking from home. Many activities to do with the free Lungaucard, also for children much to experience. All summer the outdoor pool in the village is open.
Throughout the Lungau runs a good network of well-signposted walks suitable for all kinds of hikers, from day trips (with or without children) to very intensive only for experienced mountain hikers. There are many special themed hikes for children, such as a waldlehr trail, a bee trail, an adventure hike and much more. Nordic walking is a very popular sport here. Throughout the Lungau there is a good network of well-signposted hikes suitable for all kinds of hikers, from day hikes (with or without children) to very intensive hikes only for experienced mountain hikers.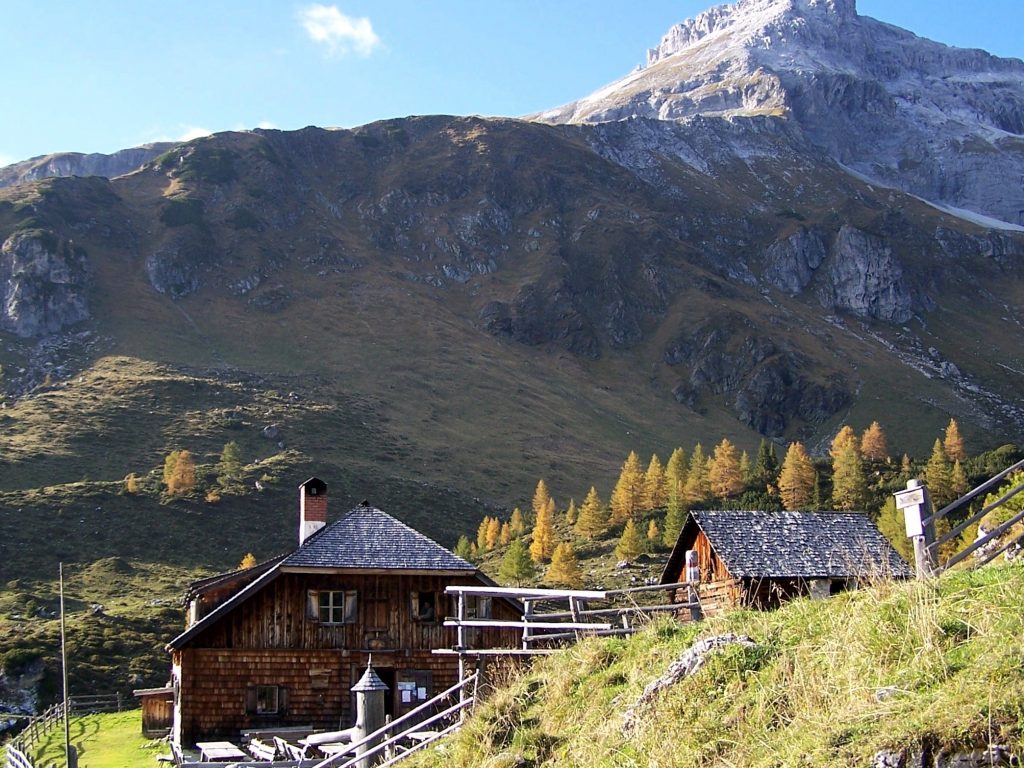 The winter
In winter the emphasis is on winter sports, skiing, cross-country skiing and (snow) hiking. Gasthof Auwirt sits on the edge of a nice little atmospheric village with plenty of supermarkets, swimming pool, restaurants and cafes.
The Lungau is known for its many hours of sunshine and the altitude (1030 – 2400m) makes for a great winter landscape that you can totally immerse yourself in. Endless skiing on well-prepared slopes, hearing your skis crunching over the fresh snow, having a drink halfway down the slopes at an authentic mountain hut with your face in the sun. Snow is guaranteed from Christmas to Easter.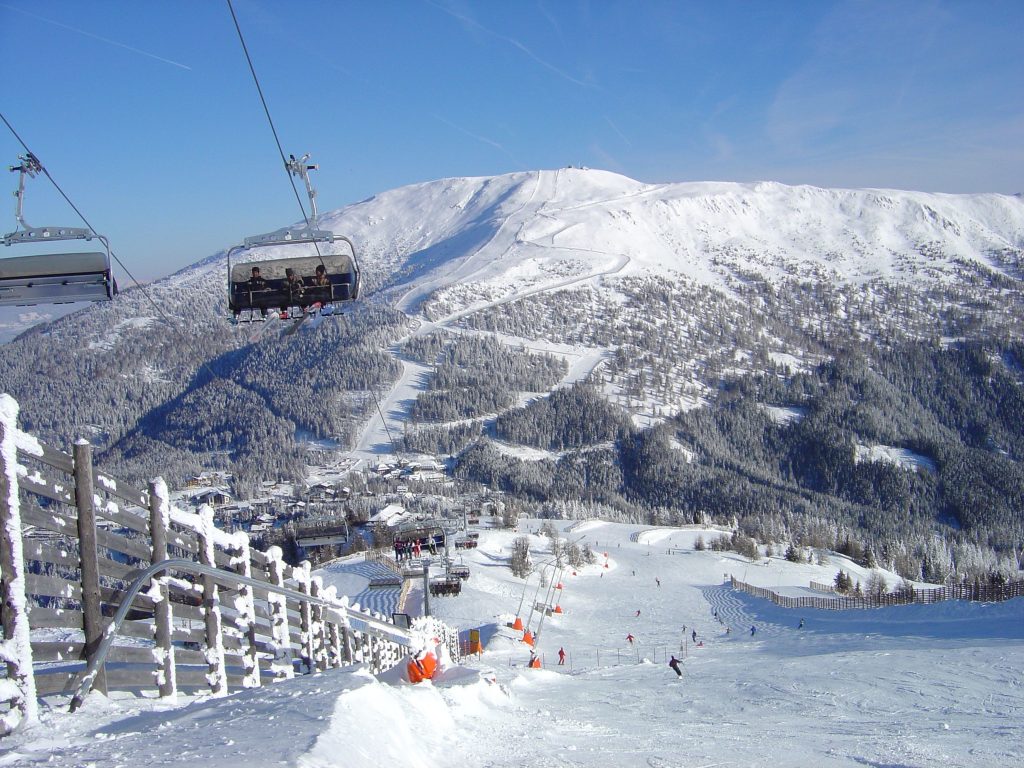 Gluten-free food at Gasthof Auwirt
At Gasthof Auwirt, they know about celiac disease and gluten-free food (preparation). They have someone close to them who has been diagnosed with celiac disease. Because they have come into contact with celiac disease and also know how difficult it can sometimes be, they decided to offer this for their guests as well!
A gluten-free daily menu is cooked every day anyway and several dishes on the menu are gluten-free. Many other dishes can be customized. Guests with other food allergies are also spoiled at our place or can eat vegan on request. They have completely adapted their kitchen so that everyone can eat there. But our good old familiar dishes are also still just made. So everyone welcome to eat delicious food there!